Notre-Dame in the News: Rare Archeological Find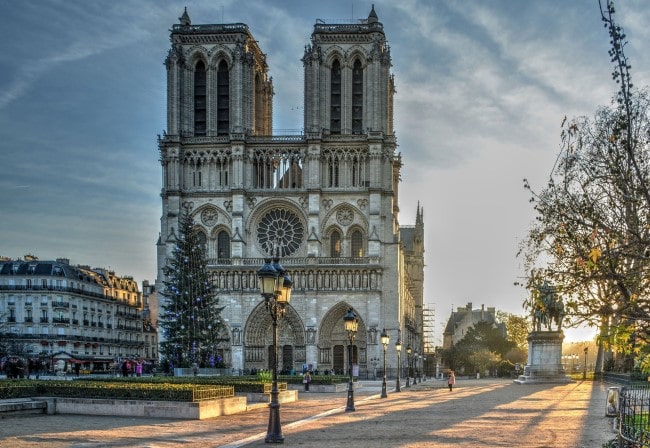 Since the horrific fire devastated Notre-Dame in 2019, destroying the timber roof and toppling the spire, extensive reconstruction efforts have been underway to rebuild the beloved cathedral. Curious passers-by assemble on the Seine's quay to watch the cranes at work, or gather on the parvis where musicians play songs and an open-air exhibit covers the temporary walls closing off the construction site. And now there's been an extraordinary news announcement: archeologists have made an amazing find. As reconstruction teams checked the stability of the ground in order to install scaffolding, they stumbled upon something unexpected under the cathedral.
Beneath the 19th-century underground heating system, burial sites have been discovered with several tombs and a human-shaped sarcophagus made of lead, likely dating from the 14th century. Shortly after the discovery, France's culture minister Roselyne Bachelot visited the archaeological research site because of its importance. According to Agence France Presse, published in The Guardian, "the burial sites "of remarkable scientific quality" were unearthed during preparatory work for rebuilding the ancient church's spire at the central spot where the transept crosses the nave."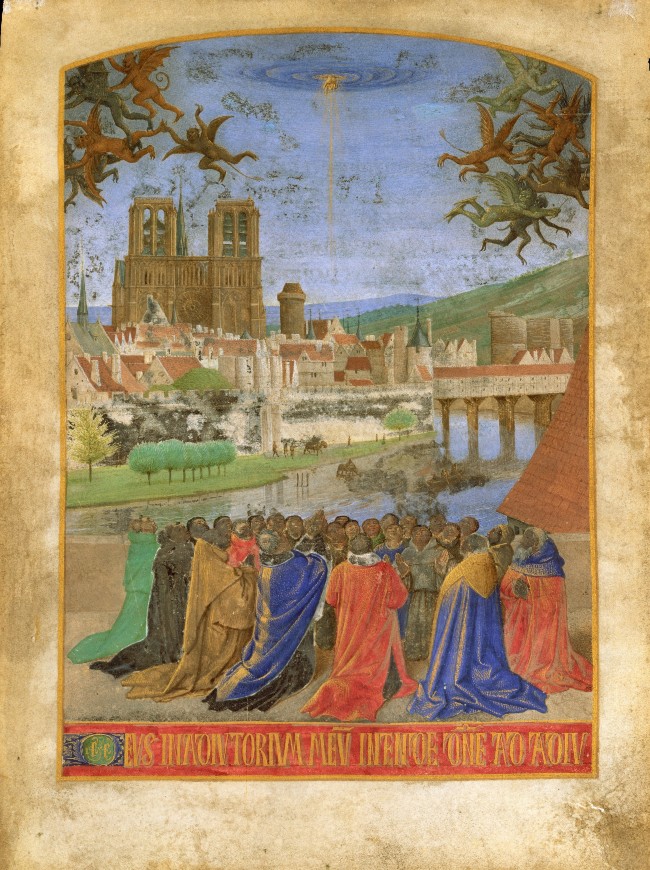 That's not all. In addition to the sarcophagus, thought to be made for a senior dignitary in the century after the cathedral's original construction, the archaeological team has found painted sculptures, "identified as parts of the original 13th-century rood screen – an architectural element separating the altar area from the nave." As they continue their excavation and cleaning, the archeologists have also used a mini endoscopic camera to look inside the sarcophagus. Visible are fabric, hair and a pillow of leaves on top of the head — part of the ceremonial elements of a religious leader's burial at the time. The body is thus thought to be in a good state of conservation.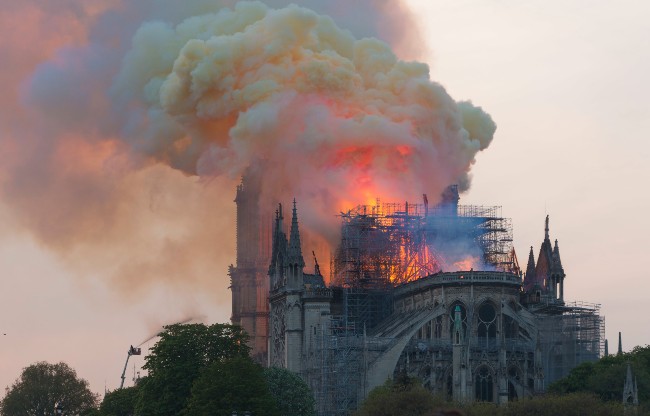 According to the AFP, the archeologists "have been given until 25 March to finish their work before the reconstruction project resumes, in order to keep to a planned reopening of the cathedral in 2024."
Lead photo credit : Notre-Dame Cathedral © LeifLinding, Pixabay
More in News, News Update, notre dame
---
---
Comments