Letter from Paris: June 30, 2021 News Digest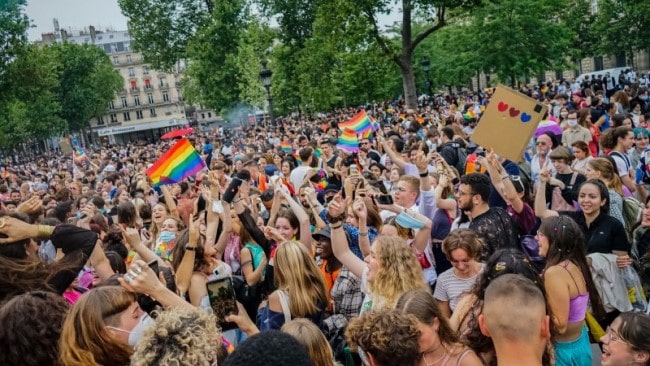 Between the regional elections and fashion week, sporting events and the Pride parade, there continues to be a buzz in reopened Paris that's almost palpable. Not to mention the general summer excitement, with long June days meaning the sun doesn't set until around 10 pm…
Plus, Paris has been crazed with Euro Cup fever, enthusiastic cheers spilling from bars and apartment windows as the French cheer on les bleus. Monday night's unexpected defeat to Switzerland in the penalty shoot-out was a devastating and bitter disappointment. But now sports fans can also watch the Tour de France… Want the skinny on all the beautiful places you're seeing televised during the cycling race? Check out our recent article here.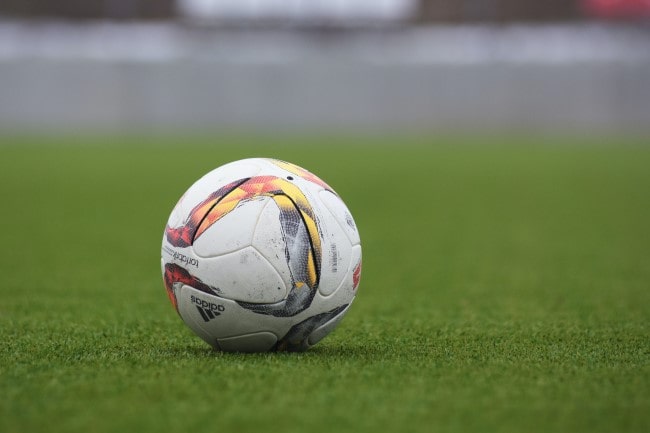 Did you know that women cyclists will race in their own Tour de France next year? NPR reports that "Women have been riding the men's route in recent years, urging race officials to include them in cycling's crown jewel. Now they'll get a shot at their own yellow jersey… The Tour de France Femmes will follow the men's race, with riders embarking from the Champs-Élysées in Paris on July 24, 2022. Unlike the La Course by Le Tour de France — a one-day race that the Tour's organizers have put on for women since 2014 — the new event will be a multi-stage race lasting roughly one week."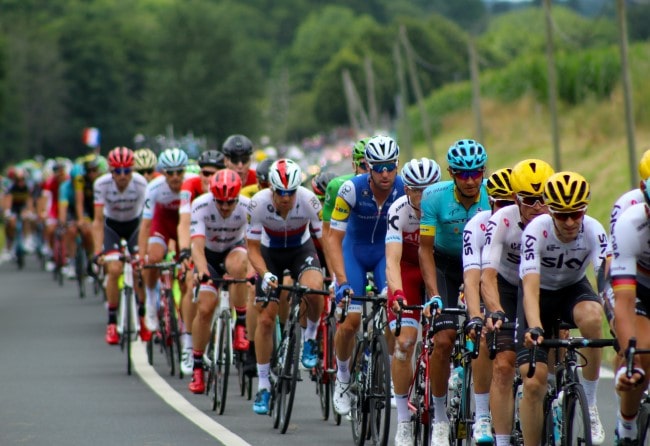 On the pandemic front, COVID case numbers continue to tumble, as have hospitalizations and deaths. France has fully vaccinated around 40 percent of the adult population. However, the Delta variant continues to gain ground which triggers questions of a possible fourth wave later in the year. Though a high percentage of the older population has been vaccinated, there's an urgency for the younger crowd to get vaxxed. Need more information? Veteran correspondent John Lichfield posts weekly threads on Twitter in which he analyzes the health data and other statistics to present a global picture of the situation.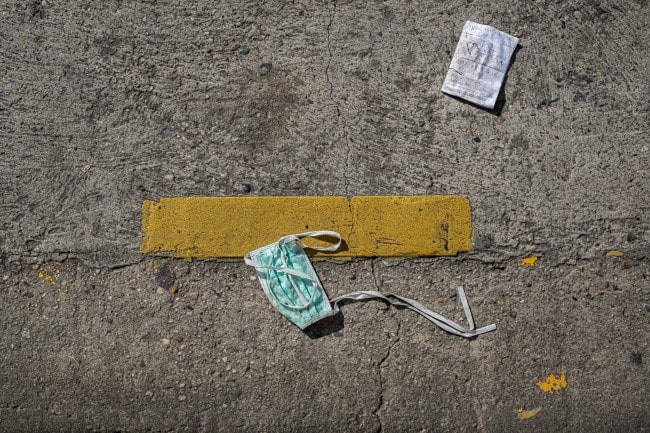 Street art fans will be thrilled to learn about a gigantic new mural in the 19th arrrondissement that's billed as "a symbol of creative rebirth" by a duo of French and American artists. As reported by the Associated Press, "A colorful human face emerges from waves like a call for hope above a Parisian street, in a giant message of optimism from American and French street artists painting a massive mural in the French capital that's slowly climbing out of its virus isolation."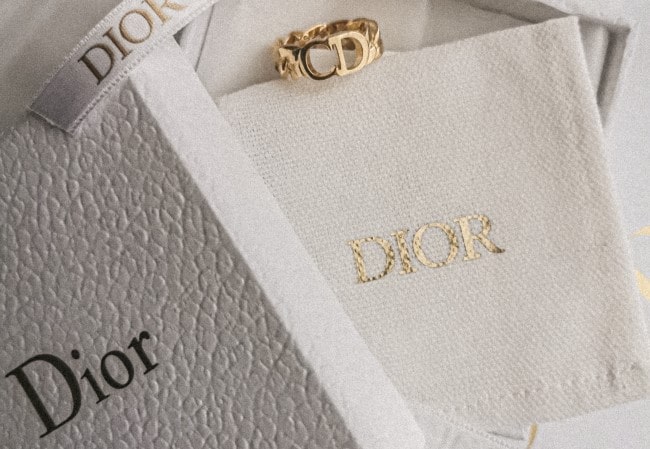 In the fashion world, Dior showed off a creative Texas-Paris link on the Fashion Week runway. Kim Jones, the creative director of Christian Dior's menswear, collaborated with rapper Travis Scott and his label, Cactus Jack for the Dior Homme menswear spring/summer 2022 show. Apparently Christian Dior loved Texas when he traveled to the US in 1947. Who knew? The Guardian's Lauren Cochrane has all the details.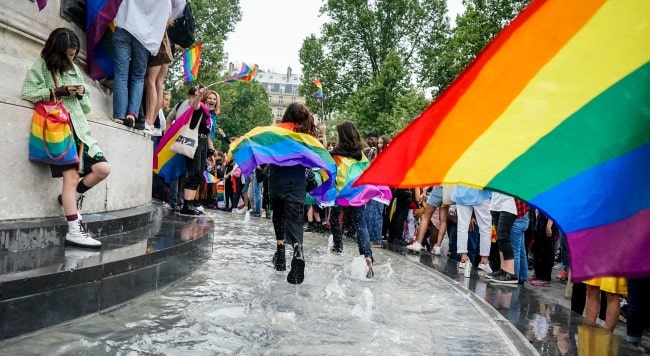 The joyful LGBT Pride march on Sunday saw thousands walk from Pantin at the edge of Paris to Place de la Republique. As Reuters points out, "many [used] the first event of its kind since the coronavirus pandemic to denounce the situation in Hungary."
Author Lindsey Tramuta, who was recently featured on the Bonjour Paris Live online events series, has published an article in  New York Times Travel about the specialized tours that "offer fresh looks on Paris." In such a beloved, well-visited tourist destination, there have always been a plethora of guided tours. But, to quote Tramuta, "…as visitors trickle back into the city after a heavy year, one that was not only shaped by the pandemic but also by a global reckoning on race, social justice and women's issues, the tours and experiences offered by a growing number of small companies that emphasize seldom-told stories about local life and history are taking on new resonance." Read the full article here.
View this post on Instagram
Last but not least: U.S. Secretary of State Antony Blinken traveled to France for the first trip during President Joe Biden's Administration and it's a sort of homecoming since Blinken grew up in Paris and attended school there. As quoted by France 24, " 'My dear Tony, I'm really very happy to welcome you to Paris,' Foreign Minister Jean-Yves Le Drian said as he opened talks with Blinken in an ornate room of the Quai d'Orsay."
Lead photo credit : Pride in Paris (C) Norbu GYACHUNG, Unsplash
More in Covid, elections, Euro, fashion week, football, Pride, Reopening, Tour de France, travel
---
---