Letter from Paris: July 14, 2021 News Digest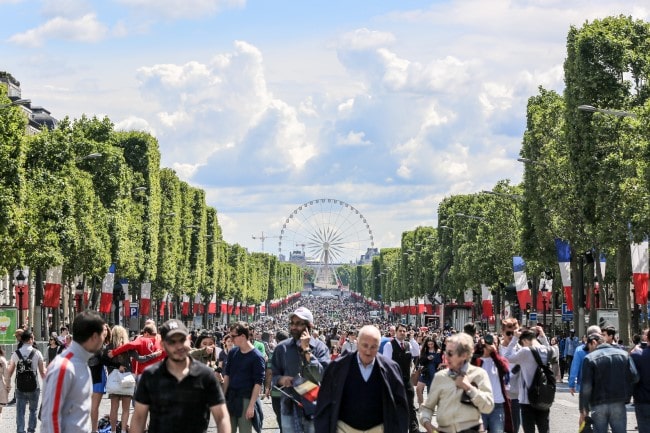 Le Quatorze Juillet means one thing. It's la fête nationale today! Bastille Day is celebrated with a big military parade, a flyover by the patrouille de France, and a gorgeous fireworks display over the Eiffel Tower. To get a sense of the spectacle, check out some of the previous photo essays by contributor Meredith Mullins.
Just in time for the celebration, French nightclubs have reopened for vaccinated guests or those showing proof of a negative COVID test. According to France 24, the reopening offers "relief for nightclub owners after nearly 16 months of closures, [though] capacity remains capped at 75 percent of normal." However, not everyone thinks the nightclubs are a good idea considering the "looming surge in COVID cases due to the more contagious Delta variant." The variant is threatening to ruin summer holiday plans and government spokesman Gabriel Attal has stressed the importance of the vaccination campaign in order to prevent a fourth wave of infections.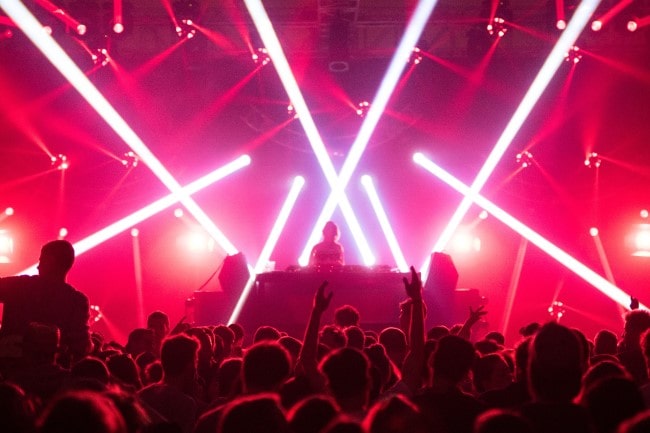 Speaking of vaccinations, have you seen France's new publicity poster? It shows a couple sharing a steamy kiss with the caption: "Yes, vaccination can have desirable side-effects."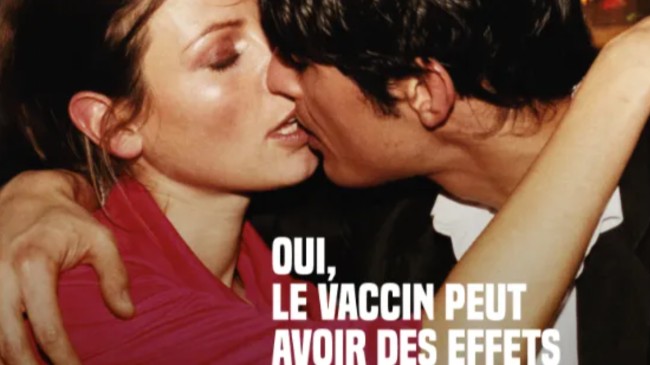 President Emmanuel Macron addressed the country on Monday, announcing mandatory vaccination for health care workers and retirement home staff to stem the spread of the Delta variant. He also announced, starting in August, restricted access to places like cafés and cinemas for the non-vaccinated. This has resulted in a huge uptick in vaccination appointments.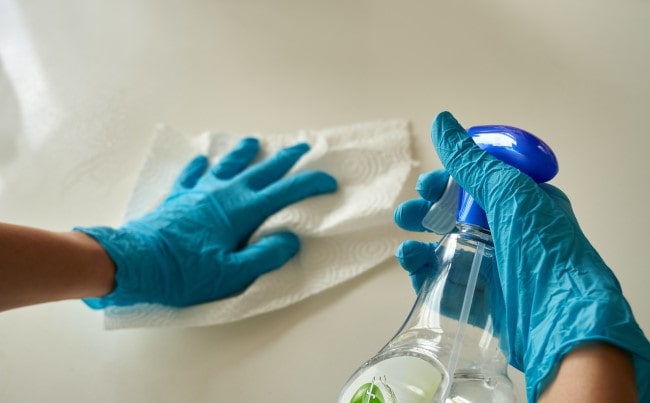 The city of Paris is imposing a speed limit of 30 kilometers/hour on most streets by the end of August. As reported by France 24, the move is a "bid to reduce accidents and noise pollution while "adapting" the city for the fight against climate change." Mayor Anne Hidalgo is continuing her battle to remove cars from the public spaces of the French capital. (She is also removing parking spaces.) Only major boulevards and the périphérique ring road will allow speeds higher than 30 kph in the future.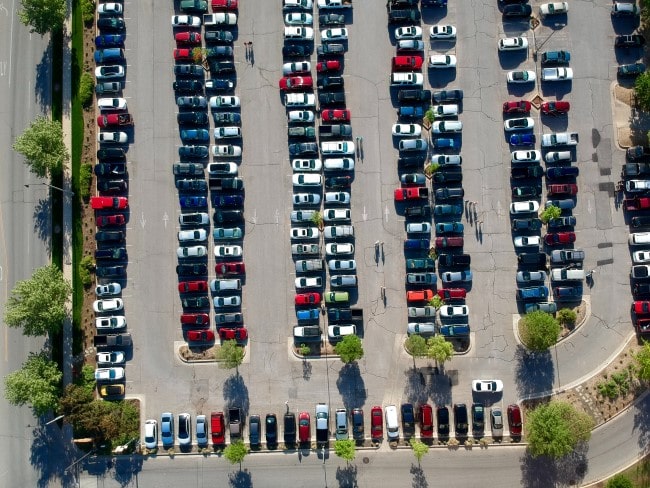 Meanwhile, haute couture fashion week lured top designers, buyers and the international press to admire the new collections of 33 brands. Some of the incredible show venues included the Musée Rodin, the La Samaritaine department store, the Hôtel de la Marine, and the Bourse de Commerce contemporary art museum. As explained by NPR, "Some houses opted for online shows, but this fashion week underscored why it's so important for couture to be seen in person. The autumn-winter 2021-22 shows emphasized that shows are necessary for luxury houses to survive — and that designs must be functional and wearable in order to thrive in a shifting landscape."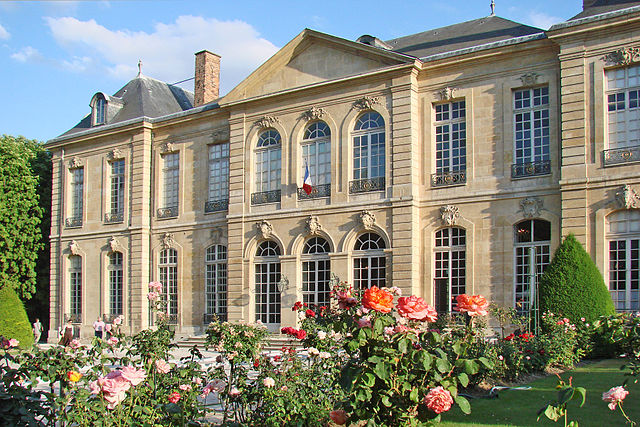 And if you're in the Beaubourg district of central Paris (near the Centre Pompidou), check out the pizza-making robot that can make a hot pizza within 5 minutes from start to finish. As quoted by Euronews,  inventor Sébastien Roverso said "[after] eight years of research and development, we managed to create this technology of the first pizza-making robot in the world."
Lead photo credit : Bastille Day (C) Yiwen, Unsplash
More in Bastille Day, Covid, News Update, Reopening
---
---
Comments