Letter from Paris: January 26, 2022 News Digest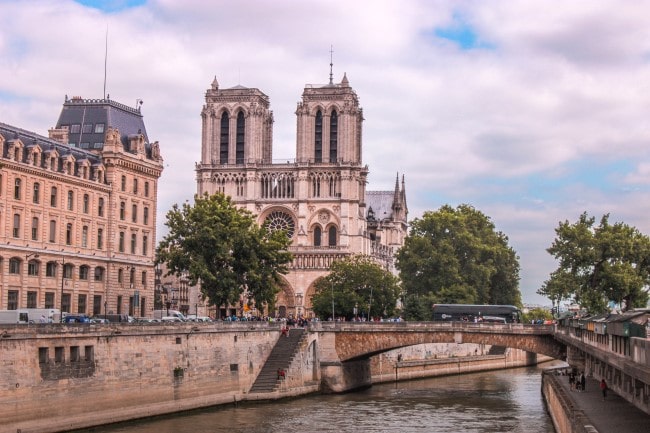 We've got Notre-Dame on our minds. It's not just when we walk by the cathedral, admiring the facade and stopping to listen to the buskers while we check out the information panels explaining the restoration project. There's also a new virtual reality experience that everyone's talking about. The attraction, located at La Défense, is an immersive, high-tech journey which was intensely researched. (For more details, check out our article here.) And now the February issue of National Geographic magazine features an in-depth look at the beloved cathedral, featuring stunning photography by Tomas van Houtryve. Go behind the scenes with the podcast here.
A social media campaign called #saccageParis (#trashedParis) — which aired various citizen complaints about the changing aesthetics of Paris, calling out the loss of heritage and trash — has been so effective it's solicited a response from the mayor's office. As reported by The Washington Post, "City Hall maintains that the hashtag is a political smear campaign against left-wing mayor and 2022 presidential candidate Anne Hidalgo. But it appears to have struck a chord. On Tuesday, city officials unveiled the first chapter of a "manifesto for beauty," a conceptual framework they said would underpin all their efforts to "build the Paris of tomorrow, with and for all Parisians." Here's the video announcing the manifesto, in which First Deputy Mayor Emmanuel Grégoire explains: "We must adapt the city to climate change, and we must reconcile the challenges of climate change with the conservation of our heritage."
France will ease Covid restrictions as the pandemic situation improves. Last week Prime Minister Jean Castex outlined a calendar for the lifting of these rules, which many political commentators noted was timed because of the upcoming presidential election. Starting February 2, France will end audience capacity limits for concert halls, sporting matches and other events. At that point, working from home will no longer be required. Night clubs will be allowed to reopen starting February 16, and eating and drinking will again be allowed in movie theaters. France aims to ease face-mask rules for children in schools after the winter vacation.
The French health pass has now evolved into a vaccine pass, effective this week. The pass must be shown to enter public establishments like restaurants (but not hospitals.) A recent negative Covid test is no longer valid for the pass, but showing recovery from Covid is. The government has said the pass will be used only as long as necessary in fighting the pandemic.
And Pfizer has announced a 520 million euro ($594 million) investment in France over the next five years, with a new production facility for its antiviral Covid pill to be located in Mourenx in southwest France. As reported by France 24: "The decision is part of Pfizer's strategy to boost global production of the pill, paxlovid, which was found to be nearly 90% effective in preventing hospitalizations and deaths in patients at high risk of severe illness resulting from COVID-19, according to clinical trial data." The plant will produce an active pharmaceutical ingredient for this medication.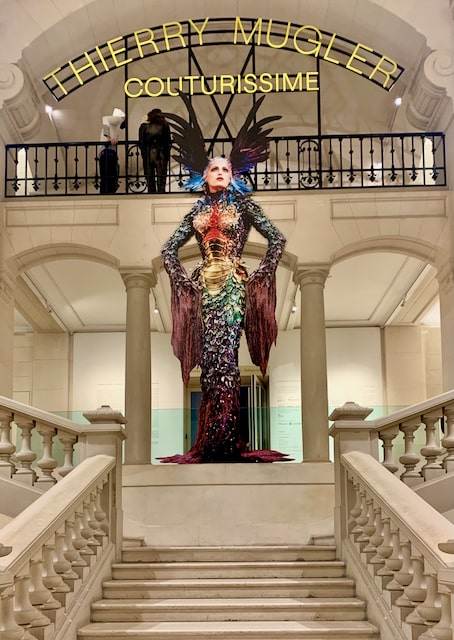 Paris Fashion Week has been in full swing (check out our coverage here). French designer Thierry Mugler has passed away at the age of 73. To admire his life and work, check out the "Couturissime" exhibit, currently being shown at the Musée des Arts Décoratifs (MAD Paris) until April 24th. (Read our in-depth review here.)
And in other sad news, French actor Gaspard Ulliel has tragically died at the age of 37 in a ski accident in the Alps. Ulliel was known for roles in the Saint Laurent biopic and Hannibal Rising. He won his first César award for "most promising actor" in 2004, for his role in the World War I drama A Very Long Engagement with Audrey Tautou. He will next be seen in a leading role in the Marvel TV series "Moon Knight" launching on Disney+ in March.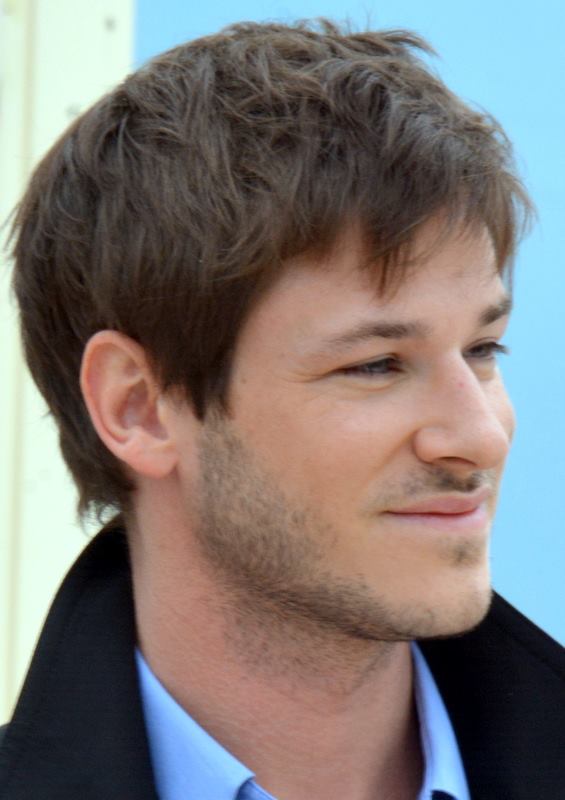 Lead photo credit : notre dame from the seine © hannah reding, unsplash
More in letter from paris, News, News Update, notre dame
---
---