In Review: Menswear Fall/Winter 2022 Shows at Paris Fashion Week
Things feel somber as the fashion world mourns the recent deaths of fashion titan André Leon Talley last week, Thierry Mugler last night, and the loss of Louis Vuitton's Virgil Abloh in November. But despite the dampened mood, Paris Fashion Week prevailed last week to debut the Fall/Winter 2022 menswear collections in Paris. Due to the ongoing pandemic, many designers opted for digital streams and online shows.
Here are some of our favorite highlights from the magnificent shows last week.
Louis Vuitton & Virgil Abloh's Last Collection
Virgil Abloh's final collection for Louis Vuitton premiered at Carreau du Temple in Paris last week. Since 2018, Abloh served as the artistic director of Louis Vuitton's menswear collection, and he did so to great acclaim. Last week's Vuitton collection was dedicated to the late Abloh, who also founded the fashion label Off-White.
On social media, the famous fashion house shared the stunning sets from the show. Online, the LV team remembered Abloh, writing on social media, "The upcoming show serves to consolidate the themes and messages of the eight-season arc Virgil Abloh created at #LouisVuitton." It was one of the hottest tickets in town, with megastars like singer J. Balvin seen heading to Abloh's final, posthumous bow.
Kim Jones of Dior – who Abloh replaced at Vuitton – said of the show, "It's going to be very emotional." And supermodel Naomi Campbell spoke of the message of Abloh's work, "this is just the beginning of what he left for us to see," she says.
Dior
Over at Dior, "classic and calm" colors were all the rage for Kim Jones's show. The collection spoke to modern-minded design paired with superb materials. The latest collection was hailed as both contemporary and comfortable.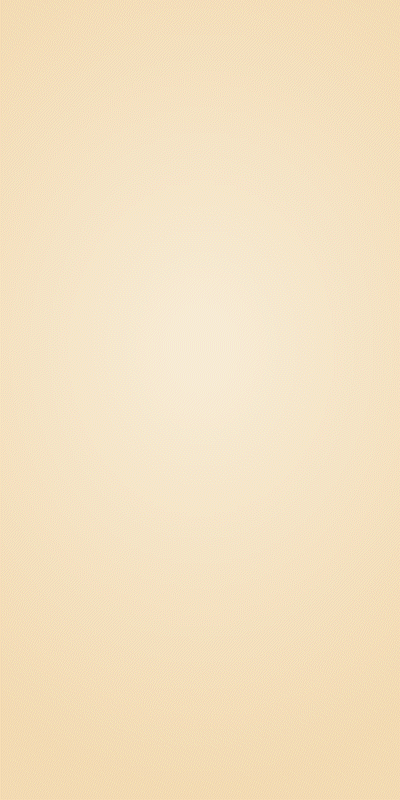 As predicted, the womenswear trend of wide, balloon-like trousers has made its way to menswear, too, and that could be seen on the catwalk at Dior, where full-legged pants and roomy shirts showed how comfort will be key later this year. Dior also has a new collaboration with Birkenstock, which was featured on the runway. The show was held on a jaw-dropping recreation of Paris's beloved Pont Alexandre III bridge.
View this post on Instagram
Rick Owens
Designer Rick Owens has never been a by-the-book designer, so it makes sense that his Fall/Winter 2022 show was an explosion of light and daring looks. Owens opted for a live stream show, likely due to the Covid-19 pandemic's impact on live events. He called the collection "Strobe."
Speaking with Vogue, Owen says of his design inspirations, "I'm not the kind of designer that says, 'I just went to China and this is my inspiration,' but I just went to Egypt, and they have those shapes, those beautiful shapes, and I thought if I did that as a Dan Flavin helmet, that would be so cool." For "Strobe," Owens combined headwear items from Ancient Egypt with Philips light bulbs to create some incredible headpieces. With light on top, it was dark on the bottom. The color black reigned supreme through much of his show.
View this post on Instagram
Kenzo
If Owens focused on dark hues, Kenzo was all about the color. There were loads of reds and greens, tans, checkered prints, and shiny yellow belts at this fashion house's hotly anticipated menswear show. The vibe had a bit of Sherlock Holmes meets ski trip to the Alps, with its red patterned sweater vests plus long checkered coats. Celebrities like Pharrell were on-hand for the action.
View this post on Instagram
Hermès
Luxury French fashion house Hermès got in on the fashion action, too, showcasing their latest collection. Hermès's show was a mix of bold colors – like "Gen Z yellow" and teal greens – and classic, timeless colors like black, beige, brown, and white. While Hermès is best known for its iconic scarves and handbags, their menswear output is formidable as well.
Given the longstanding history and tradition of Hermès, it's no wonder they wanted to stick to some classics, like black jackets. But don't sell this fashion house short, with an eye on modernity – and to be a successful fashion house these days, you must have modernity in mind – models showed some incredible, envelope-pushing new looks, like a leather jacket with teal sheepskin.
View this post on Instagram
Lead photo credit : A multi-disciplinary artistic performance unveiled the LouisVuitton Men's Fall-Winter 2022 Collection © Louis Vuitton/ Instagram
More in fashion, fashion news, fashion week, Paris fashion
---
---