Letter from Paris: August 18, 2021 News Digest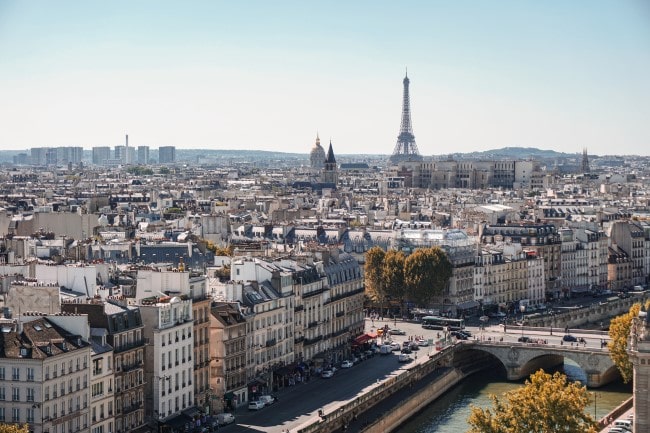 France's coronavirus health pass has gone into effect at public venues, restricting entry to customers who can show proof of vaccination, a negative COVID test or recent recovery from coronavirus. And now it's also been extended to more than "120 major department stores and shopping centers on Monday in areas where levels of COVID infection are causing concern, including Paris and the Mediterranean coast," reports the Guardian. As explained by the Washington Post, the measure has gone into effect with little drama, despite recent protests. "Both in France and in Italy, the majority of the population approves of the new measures, surveys show, and the rules have prompted a surge in bookings for vaccination appointments."
If you're a non-EU tourist, you can now apply to get the digital COVID certificate and use the French national health pass. Application forms are available online. Click here for more information.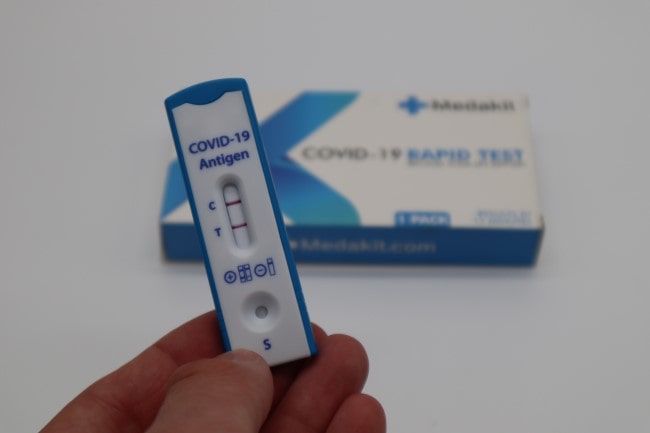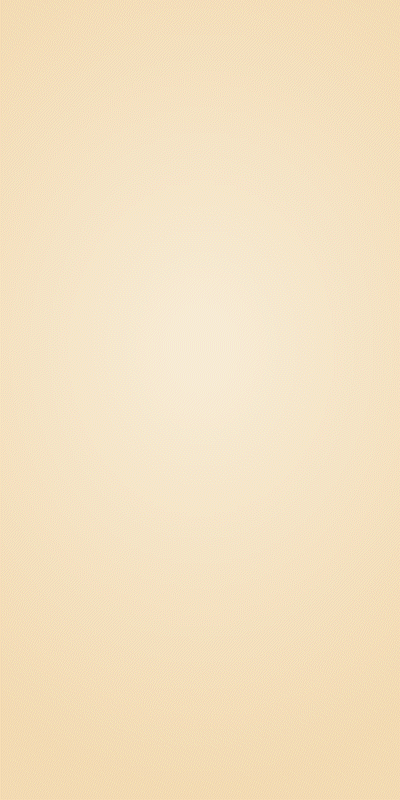 Or are you keen on staying long-term in France? First come the classes on "how to be French," says the Washington Post in a recent article. To quote: "Foreigners hoping to stay here long term must sign an "integration contract" and agree to uphold French values. The contract requires four days of civic education, yet what's taught is more akin to a government crash course in how to be French. There are discussions about Marianne — the symbolic embodiment of the French Republic — and about classical culinary dishes, such as duck confit and escargot. France 101 covers both the cultural (how to visit museums) as well as the practical (how to navigate the national health-care system)… The classes, plus language lessons for anyone whose fluency doesn't measure up, help determine whether an applicant gets a multiyear visa. Every year, an average of 100,000 people take the courses, in cities across the country." Read the full article here.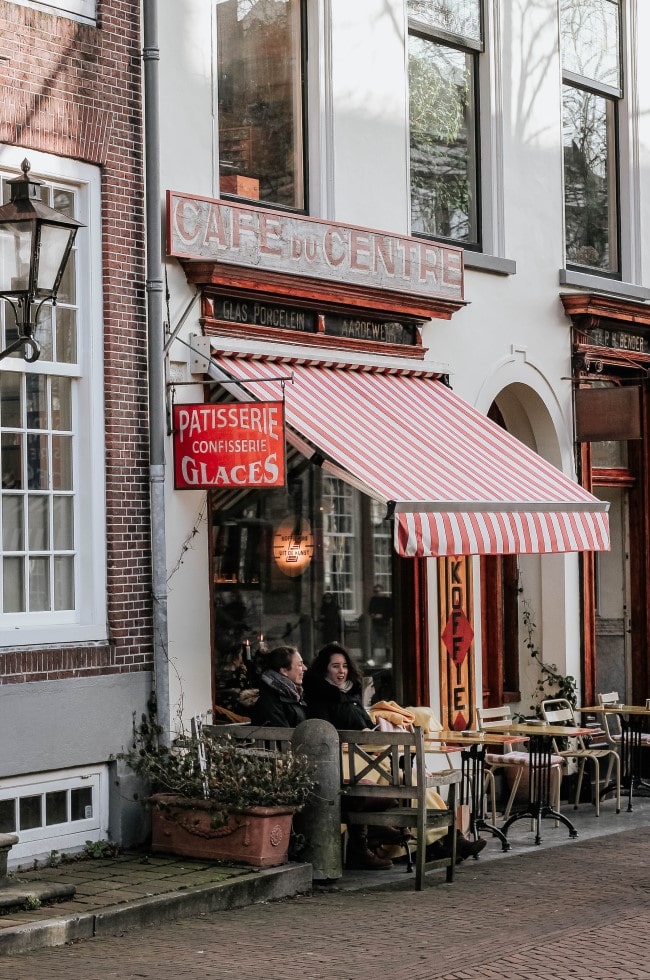 Love eating in Paris? The city isn't just about Michelin-starred gastronomic fare. In recent years, the French capital has become a hub for innovative food startups. As described by Deutsche Welle, the "secret sauce" is "dedicated incubators, research labs and generous funding to scale up." The incubator known as Smart Food Paris has nurtured entrepreneurs with diverse ideas like "setting up and running urban farms, creating edible tableware and smart delivery services, making insect-based food and plant-based proteins to replace meat and dairy to setting up an app to help bakers track and improve their operations." Read more here.

Meanwhile La Défense, the skyscraper-stocked business district northwest of Paris, has become a "Mirrored Mecca for K-Pop Moves," to quote a recent New York Times headline. Not far from the Grande Arche, an empty glass building called CB3 attracts dancers from all over Ile-de-France who practice their routines in the pedestrian plaza. As reported by the New York Times, "Most of the dancers are female, range in age from the mid-teens to late 20s and live in the banlieues. They are almost all part of K-pop fan groups that record song covers and dance re-enactments to post on YouTube channels. The videos, which are shot at locations around Paris — including at Trocadéro, the plaza overlooking the Eiffel Tower; in front of the Pantheon; and, of course, at La Défense — are labors of love because the groups cannot collect money from advertising: The songs, and even most of the dance moves, are copyrighted by K-pop artists."
Have you heard? Lionel Messi plays for Paris! After decades at Barcelona, the 34-year-old Argentine powerhouse has been formally introduced by his new club to much fanfare and celebration. The world's best soccer player has joined Paris Saint-Germain in one of the most significant moves "in recent soccer history" (to quote the New York Times) and now the French club has a trio of superstars and "no clear blueprint" for how to use them. As described by the Wall Street Journal, "PSG will trot out the most expensive player in history (Neymar), the most exciting young player in soccer (Mbappe), and possibly the greatest player of all time (you know who)."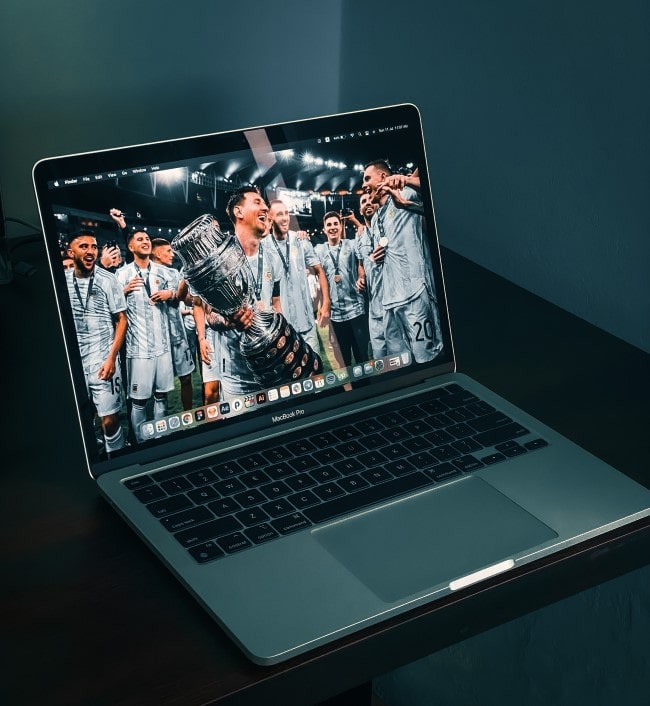 Lead photo credit : Living in France. (C) Alexander Kagan, Unsplash
More in coronavirus, Covid, gastronomy, News, Paris, Trending
---
---