Serge Gainsbourg's House to Open as a Museum in Paris
"Better not think of anything than not to think at all."
— Serge Gainsbourg (1928-1991)
Je T'Aime, Moi Non Plus… Love him or hate him, Serge Gainsbourg— the late, great singer-songwriter, actor, author, filmmaker — had a certain sensual and provocative way with words. Born in the 4th arrondissement, he was never comfortable with the establishment. Throughout his life he wrote many memorable songs and poems ("The Lollipops", "Lemon Incest", "Bonnie & Clyde", "Ballade de Melody Nelson") that continue to influence generations of musicians and artists worldwide.
With the enthusiastic collaboration of the family, Maison Gainsbourg will open to the public on Wednesday, September 20th, 2023. You'll have noticed the fan's graffiti daubed on the front walls of rue de Verneuil; the former stables were transformed into a private mansion in the early 60s and Gainsbourg moved there in 1968. The house has a website and an Insta account, bien sûr. During a stay at the exquisite white painted Hotel de Verneuil, I joked that they should supply Ray-Bans!
View this post on Instagram
"I'm delighted and excited to announce the opening of Maison Gainsbourg," says Charlotte Gainsbourg, Serge and Jane's daughter, now 51. "Begin the experience with a visit to my father's house (5 bis rue de Verneuil)- a plunge into the intimate," she suggests. "Then, a Gitane's throw away, the museum (14 rue de Verneuil) retraces my father's life through his works and incredible collection of emblematic pieces and sculptures. I hope to offer the public a distinct experience, which will perhaps give a new understanding to his work. An experience, if possible, that is equal to what he left us."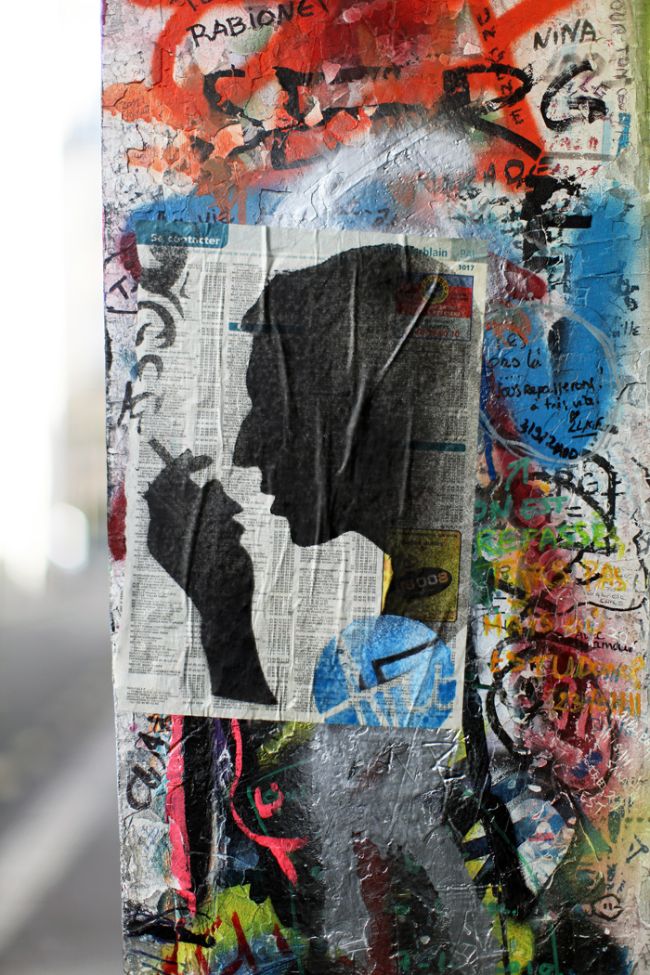 Fans of the French icon may now visit the maison where he loved, created chaos, argued, smoked his unfiltered Gitanes, drank Krug champagne, and partied. Dedicated to the transmission of Gainsbourg's work and history, Maison Gainsbourg is the neo cultural institution offering a thorough Serge-a-thon experience over the two distinct sites on rue de Verneuil.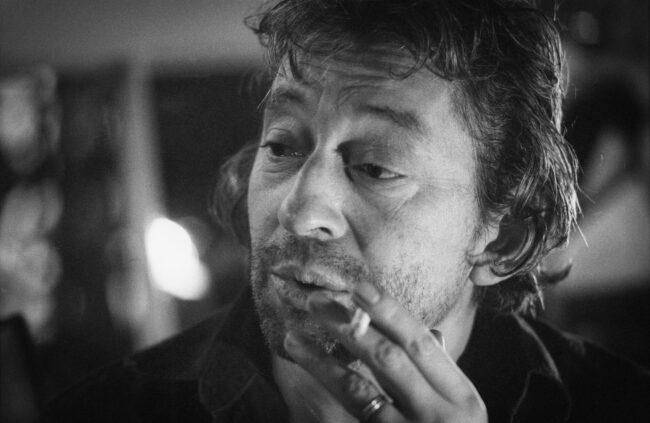 At No. 5 bis: the house where Gainsbourg lived for 22 years, the original interior has been carefully preserved since his death (he's buried in Montparnasse Cemetery near the likes of Baudelaire, Man Ray and Jean Paul Sartre). Across the street, at No. 14: a museum retracing and saluting the life and career of the artist. What would Serge make of the book and gift shop? He'd obviously approve of the Gainsbarre, a café and piano bar. Serge, Jane & Co. had eclectic restaurant tastes from Brasserie Vagenende, Le Bistrot de Paris, Lapérouse and, in St. Tropez Hôtel Byblos.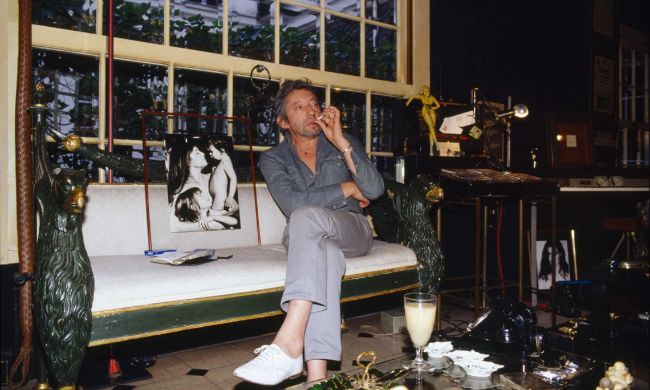 Rumour has it that the ashtrays are still full of the stubs of Gainsbourg's Gitanes! "Dieu Est Un Fumeur de Gitanes", he famously sang with Catherine Deneuve. Maison Gainsbourg is a heritage site as well as a convivial space and place for artistic development.
Maison Gainsbourg expects to welcome around 100,000 visitors annually, offering an on site cultural program, digitally and beyond its walls. It's dedicated to making the collection (even the half finished wine bottles) known to the widest possible audience, and to enriching knowledge of Serge Gainsbourg's work in all its wide-ranging, often controversial, aspects. "Nothing has been moved since he died", insisted Jane Birkin when interviewed a few years ago.
As for Charlotte: "I'm panicking. Now tickets have gone on sale there's no turning back. I am very happy and very nervous", she told BFM TV.
DETAILS
Maison Gainsbourg
First tickets are available via reservation
From September to December 2023
5, bis rue de Verneuil, 7th
Metro: Tuileries (9 minute walk)
Lead photo credit : Maison Gainsbourg. Courtesy of Margaret Kemp
---
---