Creativity Born out of the Coronavirus in Paris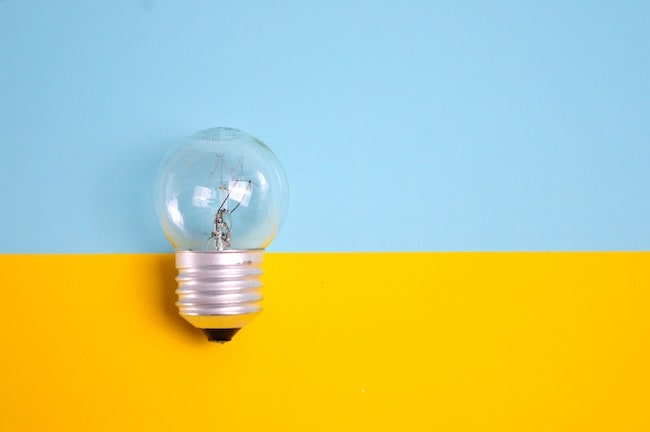 "To practice any art, no matter how well or badly, is a way to make your soul grow. So do it." — Kurt Vonnegut
The coronavirus pandemic has brought many businesses around the world to their knees. I specialize in vacation portraits in Paris, and I was one of the many hit hard. My business was thriving, also since many Parisians and tourists were wanting to feature beautiful photos for their social media posts.
But just like that, my business was finished. With a hard stop to travel, and individuals confined inside, what was an outdoor portrait photographer to do?
Putting life on pause and literally being trapped with my thoughts turned out to be a good thing. I believe people around the world are also having the same experiences in re-evaluating their lives and what matters most.
Never again will I take for granted laying in one of Paris's many beautiful parks for hours on end, being able to hug my family and friends, and having a job that takes me to wonderful events where I meet new people.
Chatting with many of my friends over the last month has given me insight into how much creative workers are suffering. Choosing to take a job that cannot be easily measured and objectively paid is a big risk. We gave up security for the joys of dreaming and creating, hoping that the money would come along with it.
France has been inspiring people for decades to create and live a more inspired life, and creates the perfect environment for artsy folks of all mediums to be sparked into creating their best works.
Ernest Hemingway, Vincent Van Gogh, Picasso, Monet, are just a few of the names that come to mind when I think of artists who were motivated by Paris. They were nobodies back then and Paris was a nest for them to grow and connect and try new work until they all became famous.
Paris is still a nest to many creatives today and this is why I want their voices to be heard; for this reason I created "La Vie Creative", a podcast which airs weekly and gives these creative folks a voice. The object of the podcast is to help spread the word of their work but also to encourage listeners to enrich their inner artist and tap into their own gifts.
Many of us have more time on our hands now than we could have dreamed of! What better time to explore painting, photography, writing, sculpture! Art gets cast aside all the time because it's not a need in society for many. But I disagree; I believe now, more than ever before we should all be creating and trying new things. Making something out of nothing is good for the soul. It's meditative, it brings people together.
So many of my friends and family tell me, "I am no good, I have no expertise in art. It's a waste of time to scrapbook. I need to make money more than I need to paint something I stink at anyway."
This podcast is a way to change those perspectives and give people the courage to try anyway. Almost all of my guests were not born with their talents; they worked at them because they sparked a little voice inside that said keep going.
So give it a go, what else do you have to do right now? And if you are looking for the voices of others who succeeded, then tune in every Wednesday where I take you inside the lives of painters, writers, sculptors, and singers in Paris who dared to find happiness where maybe money did not lie.
Love Paris as much as we do? Get some more Paris inspiration by following our Instagram page. 
Lead photo credit : Photo: Pexels,
More in Paris podcasts, podcast
---
---