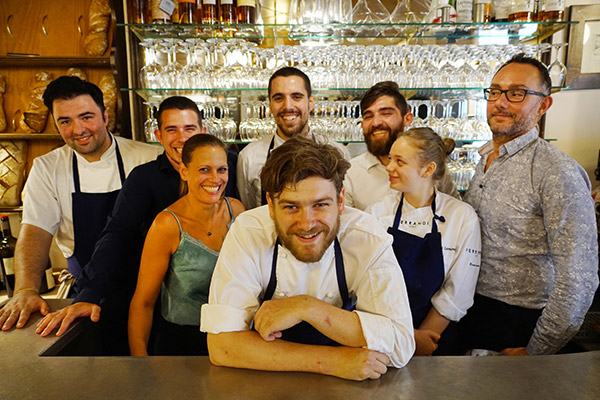 Published annually as an amuse-bouche before Michelin France, Le Bib is back.
Here's the little red book the French refer to as "les valeurs sûres."
Michelin Guide publishes its awards on February 5th this year. Since 1997, Le Bib chronicles good value addresses (105 new ones this year) throughout the hexagon at €37 in Paris (for three courses) and €33 outside the capital.
"While driving the roads, our inspectors have noted the rise, everywhere in France, of these small tables which send out simple market-driven dishes based around super seasonal products," comments Michael Ellis, International Director of Michelin Guides.
Some areas stand out, such as the Auvergne-Rhône-Alpes region (114 distinguished restaurants including 16 new ones). The Ile-de-France comes in at second place (75 Bibs – of which 16 are new).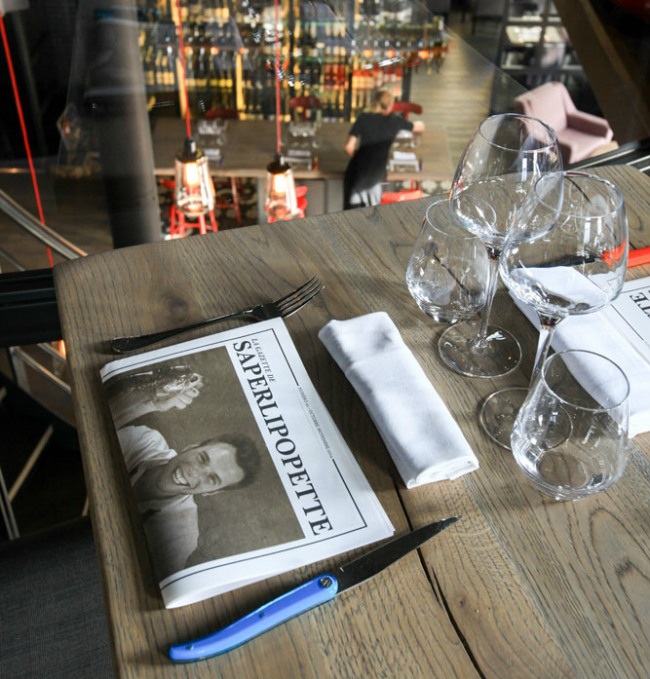 "With the addition of Les Canailles Ménilmontant, Le Desnoyez, and Le Jourdain, the 20th arrondissement of Paris becomes a hip new gastronomic hotspot," adds Mr. Ellis.
The Ile-de-France boasts 75 Bib Gourmand, 16 new this year. You'll want to try: Etsi in the 18th arrondissement, where chef Mikaela Liaroutsos (ex-Michel Rostang) serves a cuisine with Greek influences and where you "eat, drink, dance"; Kisin, in the heart of the 8th arrondissement for Japanese cuisine specializing in udon noodles; Origins 14, the new restaurant of the young British chef Ollie Clarke, who recently took over the former La Régalade from Bruno Doucet; or the excellent Saperlipopette, Norbert Tarayre's (the TV celebrity chef) chic bistrot in Puteaux (across the river from Fondation Louis Vuitton).
Bon appétit!
Bib Gourmand 2018. Published 17th January available in kiosques €17.90. And from 5th February, 2018 on https://restaurant.michelin.fr
Related article: 2017's Bib Gourmand and its affordable restaurants