La Table D'Eugenie, My Blend Super Salad at Le Royal Monceau : T-Time at Lazare : Cocktails at Le Parc
La Table d'Eugenie :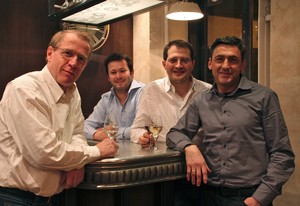 Alaux, a charming authentic neighbourhood brasserie in the posh 16th arrondissement, is now in the hands of four amigos/super-chefs who worked together with the likes of the Alains, Passard and Ducasse. François Rodolphe, Alain Lac, David Rathgeber and Philippe Marc, are breathing new life into a sleeping beauty, serving delicious food and excellent value wines. Open from 8am until late, take your wine away with you if it's not finished ! On the menu : Traditional French pâtés : Truffled chicken club sandwiches : Quenelles de brochette : Mirotons de bœuf `a la Parisienne : Crêpes Suzette etc. Charming service : you're in the movie.
58 rue de la Faisanderie, 16th
M : RER Avenue Foch / Porte Dauphine/rue de la Pompe
T : 01 45 04 12 53
Shut Sunday – Open 8am-22hrs
Breakfast 2-13€
Average spend lunch & dinner 23-35€
De-Luxe Vitamin packed Salad at Le Royal Monceau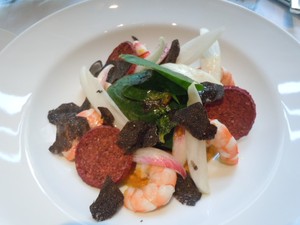 Alert readers know that in 2010, Dr Olivier Courtin-Clarins chose Le Royal Monceau, Raffles Paris as the location for the first Clarins 'My Blend' Spa. Designed by Philippe Starck, the Spa is a perfect white paradise: temple of relaxation, just behind the Champs Elysées.
Why not, reasoned Dr Courtin-Clarins, continue the benefits of the spa treatments within the Hotel? So, he got together with Executive Chef Laurent André and together they created 'My Blend' salads.
"Salads are not my most fascinating idea of a meal", admits chef André. "But every woman I know always asks, so I agreed on the understanding that I would create the best they've ever tasted. Also, while talking to Doctor Courtin-Clarins, I realized I could create a fusion of food and cosmetics, using seasonal ingredients reflecting the products used in Clarins treatments and products".
At present there's a delicious combination of plump crevettes roses, sprinkled with truffles, goji berries, raw spinach leaves, dried beetroot and pumpkin purée, sometimes we add avocado and seaweed. Light, low-calorie and energizing, perfect with freshly squeezed vegetable juices, this salad is balanced with vitamins, minerals and antioxidants", adds chef Laurent. "I may even order one myself!"
'My Blend Salad by Dr Olivier Courtin-Clarins' is available at the Bar Long, Le Royal Monceau – Raffles Paris, daily from 12pm – 11 pm. 39€
Le Long Bar,
Hôtel Le Royal Monceau,
37 avenue Hoche, 8th
M : Charles de Gaulle-Etoile,
T : 01 42 99 88 00
C'est l'heure du thé at Lazare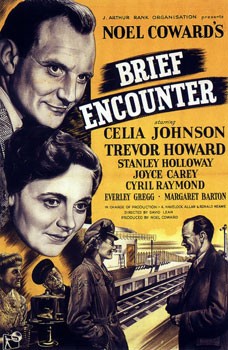 And you're Celia Johnson and Trevor Howard having a Brief Encounter. Lazare serves Betjemin & Barton teas crêpes au sucre, au chocolat, à la confiture ou à la chantilly, marbrés, cakes au citron, éclairs au chocolat, tarte aux chocolat grand cru ou au fruits de saison…it's so deliciously old fashioned darling.
Parvis de la gare St-Lazare,
Rue Interieure,
M : St-Lazare
T : 01 44 90 80 80
Tea-Time average spend 16€
Served from 15-18h
Ephemeral Russian Nights at « Le Parc »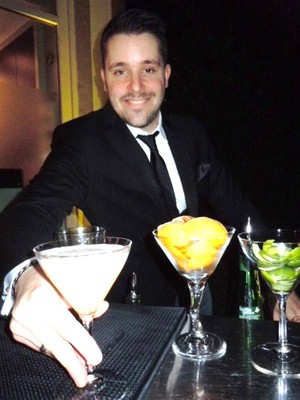 The pop-up bar Le Renaissance, Le Parc, buzzes with ze beautiful people every night, particularly Thursday, from 6.30 until 9pm, when there's live music and DJ. If it's chilly they'll wrap you in a cashmere blanket on the bucolic terrace of Paris's best kept secret garden planted by Philippe Niez.  Vodka shots, Stolli and champagne cocktails by the Master Mixologist, taste the Royal Trilogy of perfect Caviar, warm blinis, cream, wild salmons, marinated and smoked. A perfect start to an evening which may perhaps continue at Le Relais du Parc.
Or, get a room ? 100 + 22 suites designed by Jean-Philippe Nuel from 299-1399€
Le Renaissance Paris Le Parc Trocadero,
55-57 Avenue Raymond Poincaré, 16th
M : Victor Hugo/Trocadero,
T : 01 44 05 66 40
Throughout March – Russian Delights RLife 150€ for two –
Le Relais du Parc – Lunch 29€ – Dinner 30-60€
Sunday Brunch – 45€ Children 21€
Leave a reply
Your email address will not be published. Required fields are marked *