Alpine Chalets & More: Top 5 Festive Themed Bars in Paris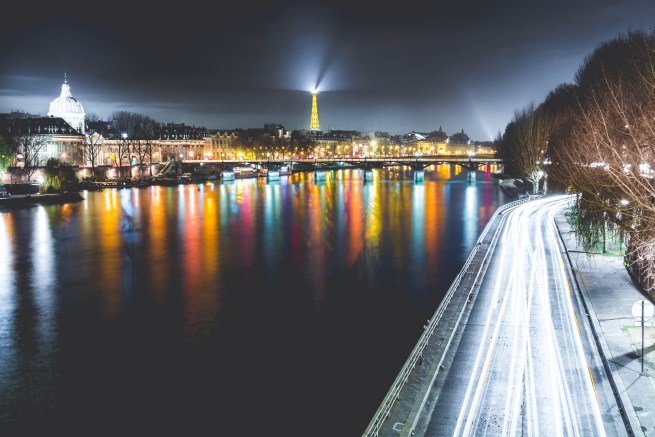 There aren't enough clichéd expressions in existence to describe how wonderful Paris is during the festive season, but I'll give it a go…
Picture yourself arm in arm with your loved one, walking down the Avenue des Champs-Élysées, the trees above you sprinkled with the most romantic of twinkling Christmas lights. You turn to your lover, their cheeks rosy from the brisk Parisian air, and it seems the same unspoken thought dances across their glistening eyes… "Fancy a fondue?"
Look I tried, OK? Forget it. Let's just let these fantastic festive picks speak for themselves.
IMPERIA Ice Bar at The Hotel Four Seasons George V
Two-time world ice sculpting champion Michel Amann has been masterfully chipping away at 25 tons of ice to create this ethereal bar in the courtyard of the Hotel Four Seasons George V. With boudoir themed sofas made from- you guessed it- ice, and a bar stocked by Russian Standard Vodka, this is sure to be a classy experience.
The Bar provides luxurious black fox fur capes custom designed by Kaufman Franco in New York, which means you stay cozy while your vodka cocktail remains subzero. Deliciously refreshing amuse-bouches of sorbet perfectly complement the variety of flavored vodkas (vanilla, cinnamon, raspberry and ginger), bringing a festive edge to that classic cocktail the Sgroppino.
This is the closest you will ever get to being Pierce Brosnan at the ice hotel in Die Another Day. Just don't smash your Aston Martin through the ice bar when you leave.
Four Seasons George V, 31 Avenue George V, Paris. Tel: +33 1 49 52 70 00
Il Cottage- Alpine Chalet in Paris
Could there be anything more festive than battling through the snow to seek shelter in a cozy alpine chalet atop les montagnes? No probably not, but it would be nice if we didn't have to go all the way to the Alps. Et voilà, there just so happens to be a chalet-themed restaurant in the heart of Paris. Il Cottage in the 16th arrondissement has decked its halls to replicate an alpine ski lodge, serving fondue and raclette– two winter classics from the mountains.
Il Cottage 1 Boulevard Lannes,
Paris. Tel: +
33 1 44 05 11 70
Café de l'Homme Ski Terrace
The Eiffel Tower in clear sight, a candlelit terrace decorated with wooden skis and alpine antiques…could this be any more romantic? Ahem, you've got fondue on your chin.
The Café de l'Homme boasts one of the best terraces in Paris, with breathtaking views of the Eiffel Tower. This winter it has been stylishly decorated to remind its guests of France's rich history with skiing and the mountains. Warming dishes such as fondue and tartiflette are perfect after a day trudging through the chilly streets of Paris.
Be sure to book early for a seasonal lunch or dinner; opportunities like this are sought after from tourists and locals alike.
Café de l'Homme 17 Place du Trocadéro, 75016 Paris. Tel: +33 1 44 05 30 15
Harry's New York Bar
The one place perhaps equally as romantic as Paris during Christmas is New York. So why not head on down to Harry's New York Bar on Rue Daunou in the 2nd arrondissement, where they will be serving a huge variety of festive cocktails as well as the classic (many of note having been invented in this very bar). For our money the best choice would be a White Lady; with egg whites and orange liquor it's basically just Eggnog with a silver spoon up its backside.
Harry's New York Bar 5 Rue Daunou, 75002 Paris. Tel: +33 1 42 61 71 14
Val d'Isère comes to Le BHV Marais
Val d'Isère is France's most popular ski destination, and this year it is being brought to the legendary BHV Marais department store in Paris. Situated on the rue de Rivoli in the 4th arrondissement, this is the perfect event for families planning to visit the Alps this year. Preliminary ski lessons with ESF, photo opportunities in front of the hi-tech new gondola cabins, and a pâtisserie masterclass with Chocolatier Patrick Chevallot will leave you itching to carve up the snow.
For the adults, the bar La Cour Bleue will be transformed to suit the ski theme with help from Folie Douce and Rossignol, and the fashion department will be showcasing the must-have styles for those iciest of catwalks: The French ski slopes.
There's even a free BMW shuttle service to drive you home!
BHV Marais 52 Rue de Rivoli, 75004 Paris
So there we have it, a little something for everyone this Christmas in Paris. Joyeux Noël!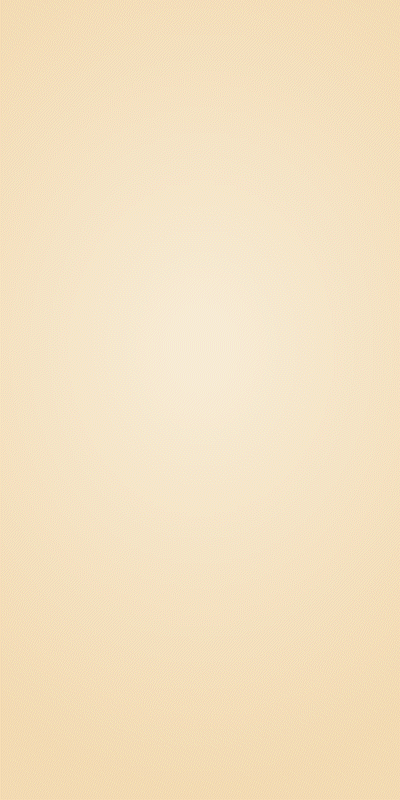 Lead photo credit : Paris in winter, photo: Pexels creative commons
---
---