Le Laurent: An Iconic Wine Cellar Goes up for Auction
On June 23 and 24, 2022, the legendary wine cellars of Laurent, the iconic restaurant in the Golden Triangle, go under auctioneer Stéphane Aubert's hammer at the Artcurial Auction House.
The auction includes about 7,500 grand crus bottles along with unique pieces of furniture.
Steps from the bustling rond-point of the Champs Elysées, Laurent is a pretty pink stone culinary oasis, protected from the hustle and bustle of Paris by manicured gardens punctuated with handsome, 100-year-old chestnut trees. A reference for French gastronomic culture, the favorite address of cabinet ministers, residents and le tout Paris, Laurent invites guests to travel back in time, while always looking ahead.
Formerly Louis XIV's hunting lodge, Le Laurent served as an open-air tavern during the French Revolution (1789-1799). By 1842, architect Jacques-Ignace Hittorff (architect of the Gare du Nord), then in charge of the redevelopment of the Champs-Elysées, transformed it into a neo-classical villa.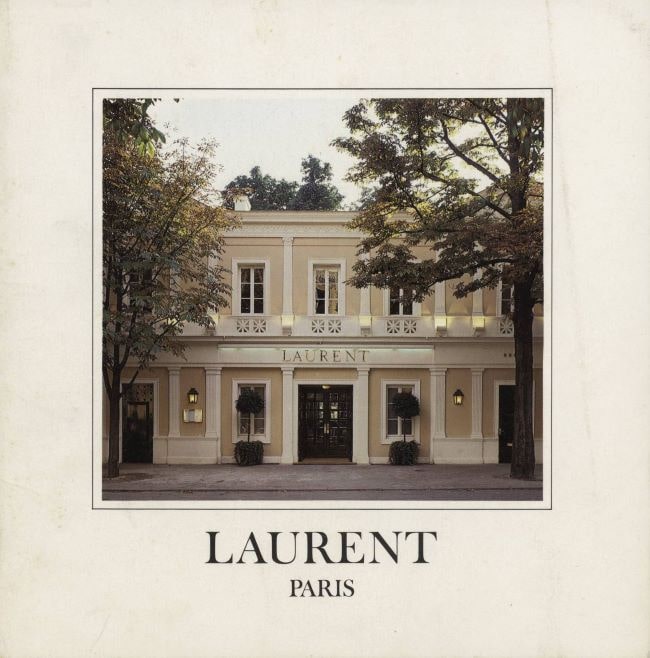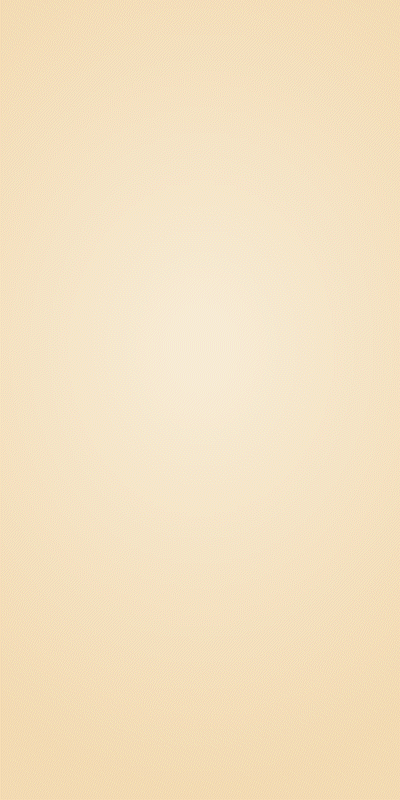 Recently the Ville de Paris awarded a 12-year concession for Laurent to chef Mathieu Pacaud and Laurent de Gourcuff's Paris Society Group, replacing Group Partouche – who ran the iconic address for 18 years.
The new concept Laurent opens 7/7 from 8am-2am showcasing traditional (non-star) French cuisine, for an average spend of €70 – €120. Breakfasts and brunches are also planned, as well as a summer terrace restaurant on the first floor (average spend between €56 and €96). The place to be.
The cellars are wine aficionados' dreams come true. Much credit due to the refined palate of the charming, now retired Monsieur Philippe Bourguignon, head sommelier, named Best Sommelier in France 1978, who was also the former managing director of the pink maison until 2016. It goes without saying that the wine has been perfectly preserved in the three cellars beneath the restaurant. "If you love wine, then the restaurant should be added to your to-try list," advised Patricia Wells.
"The Laurent restaurant and cellars bear witness to French savoir-vivre and gastronomy. The upcoming auction will be the perfect opportunity for connoisseurs, collectors and gourmets worldwide to acquire exceptional bottles from this illustrious Parisian institution," comments Stéphane Aubert, Auctioneer & Associate Director at Artcurial.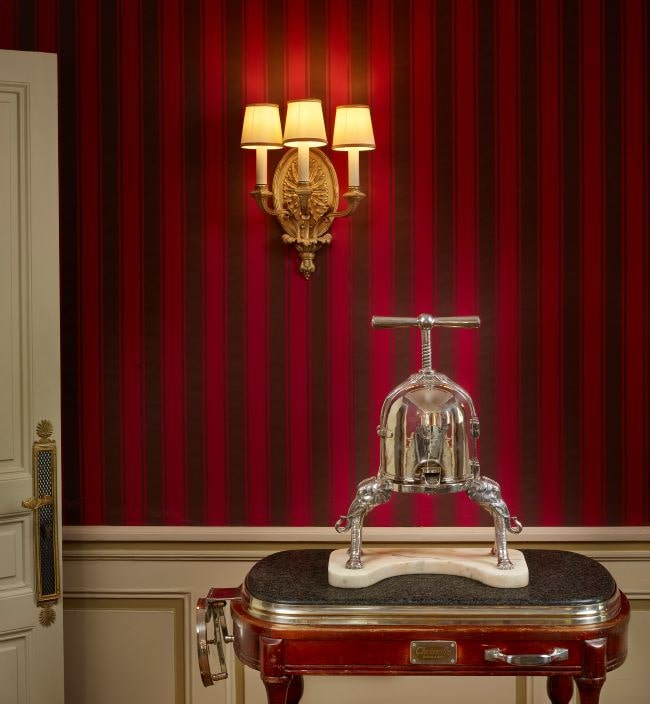 A legendary cellar
The auction should fetch around €1.2 million and will offer exceptional bottles from French and overseas vineyards and chateaux.
From Champagne bid for: Jacquesson, Agrapart, Deutz, Dom Perignon, Mumm, Bollinger, Veuve Clicquot, Cristal Roederer, Salon, Paillard.
Add wonderful wines from the South of France: Grange des Pères, Domaine de Trevallon, Domaine Montcalmes, Domaine Tempier. And Le Jura, with vintages from Jean Macle and Puffeney. From the Loire, white and reds from Thierry Germain, Dagueneau, Clos Rougeard, Yannick Amirault.
And some non-French such as: Egon Muller and Fritz Hagg (Germany) and from Italy, the beautiful Barolos of Roberto Voerzio.
The largest volume of the cellars covers three regions:
Burgundy : more than 2,300 bottles.
Bid for red: Domaine de la Romanée Conti, Armand Rousseau, Denis Mortet, Henri Gouges, de Montille, Mongeard Mugneret, Trapet, Marquis d'Angerville, Gaunoux.
Whites: Domaine de la Romanée Conti, Comtes Lafon, Domaine Leflaive, Niellon, Roulot, Jobard, Sauzet, Drouhin, and Raveneau.
The Rhône Valley showcase some 1,000 bottles, including magnums, from Domaine Jean Louis Chave, bottles from Gaillard, Reynaud, Chapoutier, Guigal, Georges Vernay, Château de Beaucastel, Bernard Grippa, Paul Jaboulet Ainé and Gonon.
And of course the essential Bordeaux. Sauternes, Château de Fargues, Château Coutet, Château d'Yquem and Château Rieussec. Add 1,800 bottles of Bordeaux reds from the likes of Château Margaux, Château Lafite Rothschild, Château Montrose, Château Haut Bailly, Château Trotanoy and Pétrus etc.
Alsace, wines are signed Zind Humbrecht, Albert Mann, Trimbach and Deiss Estates.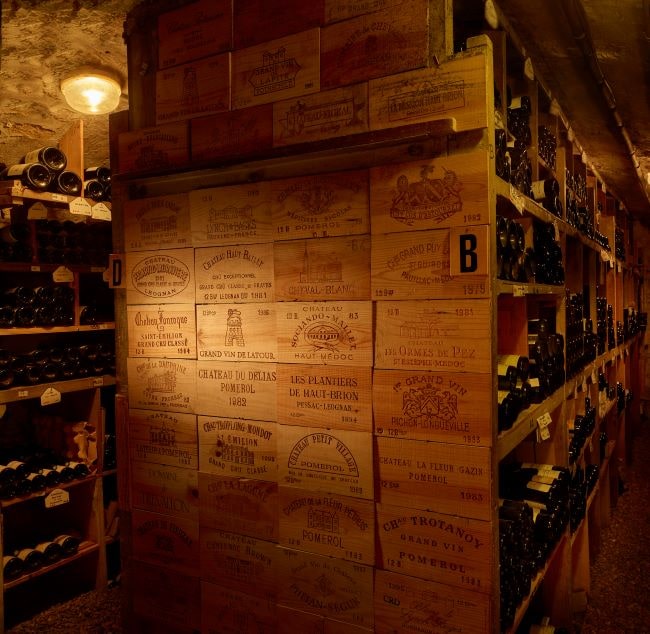 "Some are old, others more recent, with years and vintages to drink quickly, others more powerful and long-lasting," says Artcurial.
Artcurial are also auctioning eight emblematic pieces including the duck press, estimated at €3,000-4,000, a Christofle trolley (table à trancher) estimated at €4,000-€6,000. And a Christofle carving table (table à decouper) estimated at €3,000-€4,000.
If only these pieces could talk!
DETAILS
June 23rd-June 24th at 2pm
Artcurial Auction House,
Rond Pont des Champs Elysées, 8th
Metro: Champs Elysées Clemenceau
Tel: +33 (0)1 42 99 20 20
https://www.artcurial.com/en
Lead photo credit : Cave du restaurant Laurent © Stéphanie Toussaint-min
More in artcurial, auction, Le Laurent, Paris auctions, wine, Wine auctions
---
---