The Rise of Sustainable Fashion in Paris
The capital of fashion can also be considered a capital of sustainability, especially when it comes to style. Top fashion designers remain loyal to their Parisian roots by not only designing but also manufacturing their bespoke wares in the city that launched their labels. From making samples within their in-store ateliers to creating entire collections in their nearby workshops, these Paris-based artisans are also leaders in luxury — at least in my fashion diary. Where else can you stop by a boutique and meet the designers themselves for a custom fitting? They will also advise on what looks best, and may even share a story from their design archives. What's more, with these limited edition collections available only in Paris (and online of course), there's no fear of dressing like your neighbors, even if you choose to call the City of Light your home.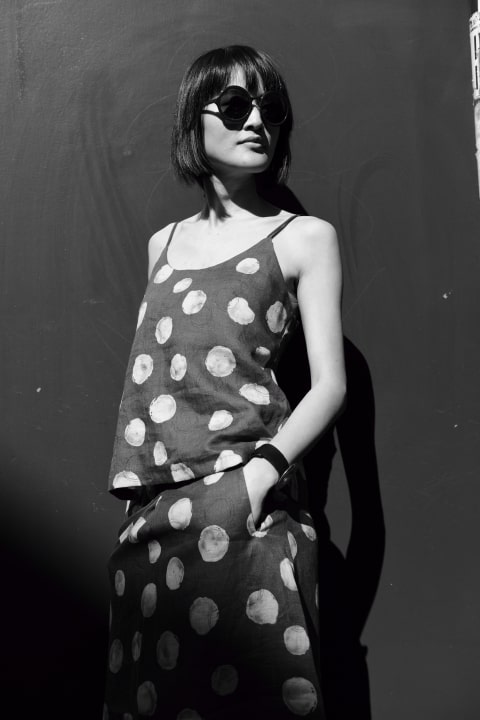 Anika Lena Skarstrom has been designing her elegantly deconstructed womenswear and menswear in Paris for nearly two decades. One of the first artisans to open shop in the Haut Marais, Skarstrom remains loyal to her neighborhood and her small family-run atelier located in the heart of Paris where most of her collections are crafted. It's the fabrics that drive this designer, with only top quality cotton, linen and silk sourced from France, Italy and Japan. Her leather pants, skirts and jackets are collector's items.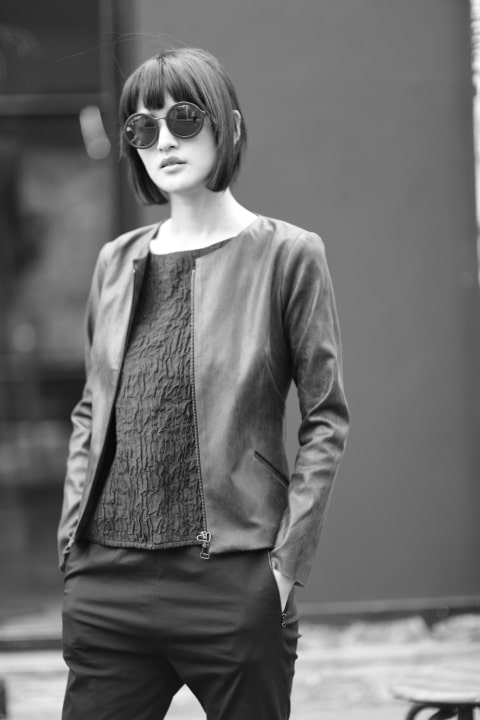 The soulful designer of Koshka Paris draws her inspiration from her adopted home. Mari Samvelyan's chic and feminine womenswear is a reflection of her long-standing desire to create luxurious clothing, ethically. Signature pieces include Matros jeans and denim trench coats. Her Armenie sweaters are all hand-knit in her native Armenia, with proceeds benefitting local women. The latest Koshka Paris collection titled 'Renaissance' is a sublime collaboration with her artist father in which she brought his paintings to life through wearable art.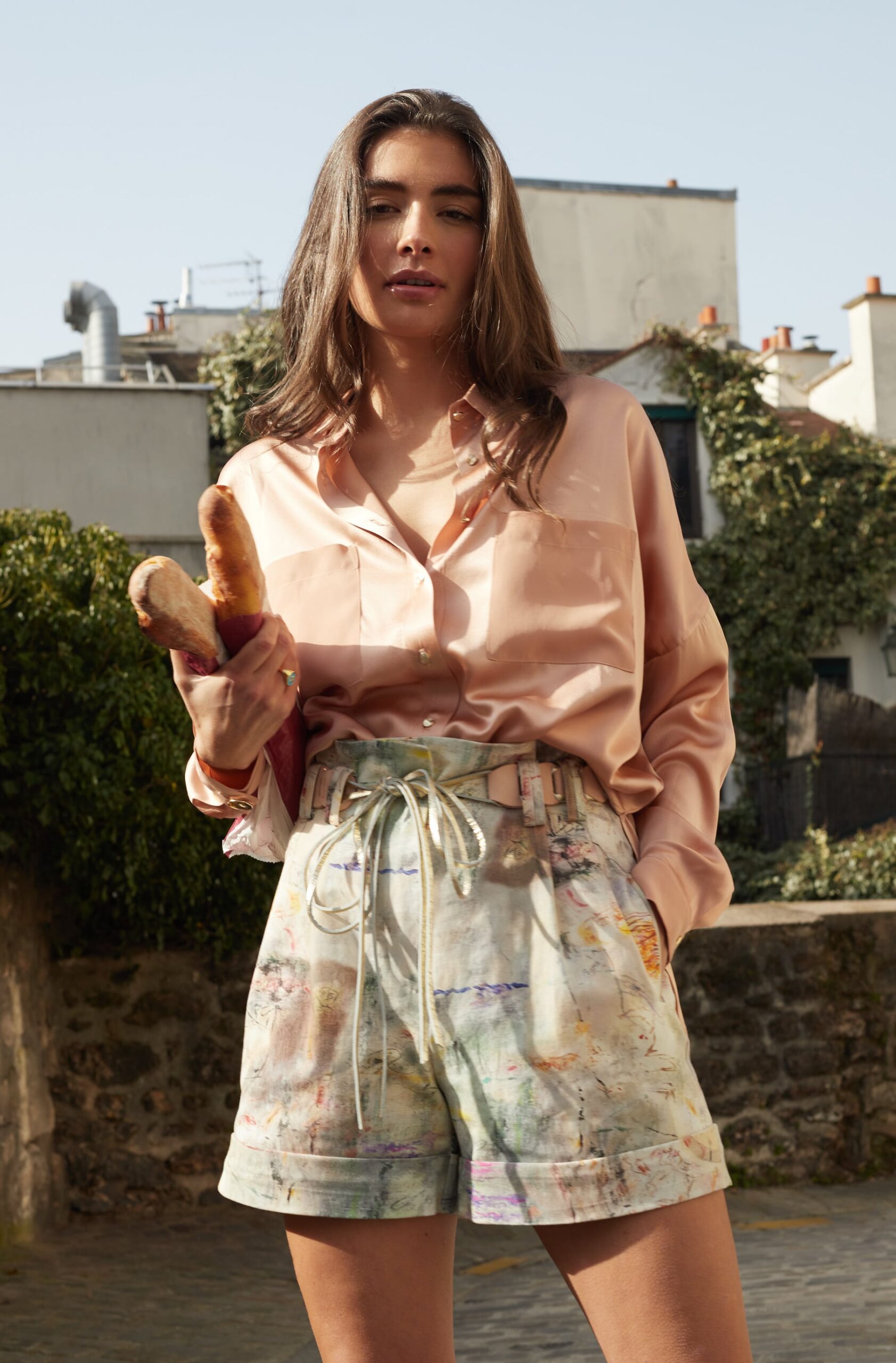 The Cyprian-born designer behind label Erotokritos never ceases to surprise and impress with his vivid collections of modern clothing, stylishly outfitting men and women for decades. Hand-crafted using top-quality knits in a small family-run workshop, these ready-to-wear separates are both trendy and timeless. From light cotton tops to evening dresses with a decorative twist to tailored trench coats, Erotokritos designs for all seasons and every occasion.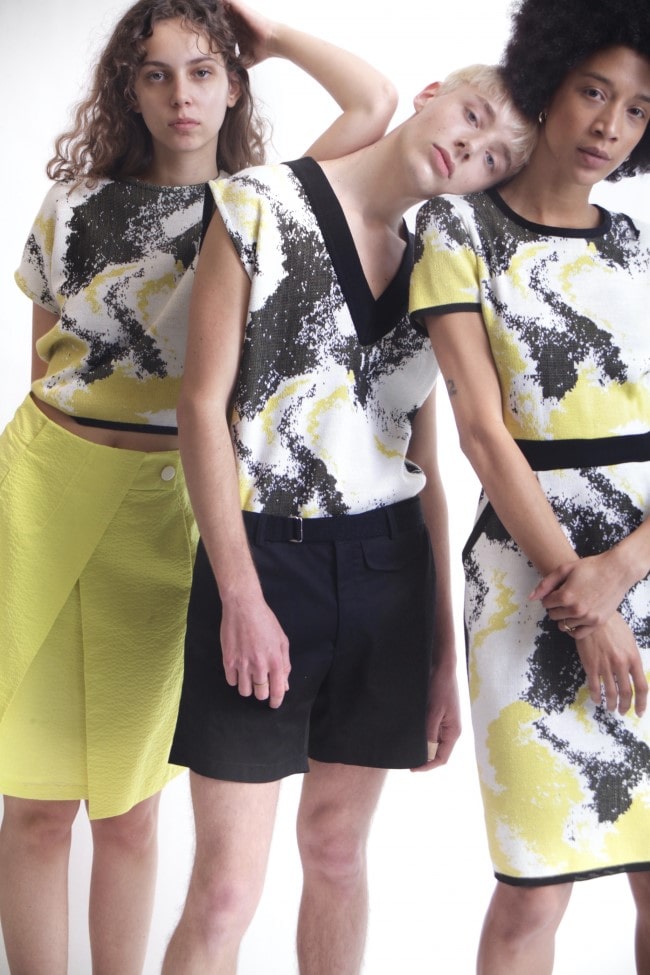 A passionate designer who launched her namesake label in 2001, Kate Mack can usually be found dreaming up new womenswear at her vibrant, Right-Bank boutique cum studio. With sustainability at the core, each piece including signature cowl-neck sweaters, a-line coats and hooded gowns is skillfully hand-crafted by Mack herself. She even patches together leftover fabrics – all sourced in Paris – to create one-of-a-kind clothing. The best part is that Mack's versatile separates and evening gowns are all made-to-measure in a kaleidoscope of colors.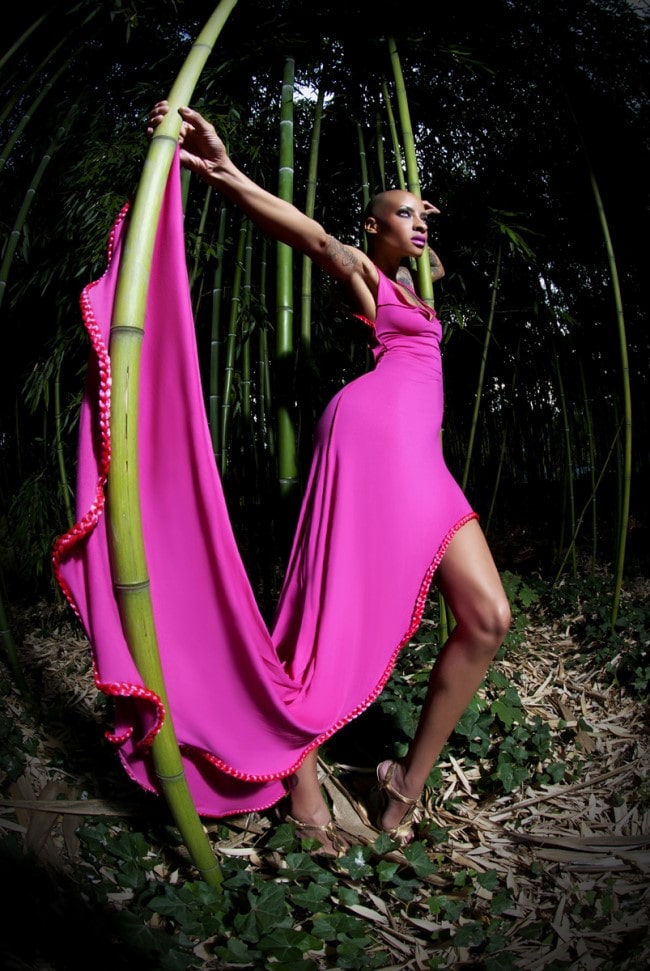 Housed in the heart of Saint-Germain, Charlotte Bialas designs much of her sophisticated womenswear using rare vintage fabrics from the 1950s and onwards. Paying meticulous attention to details, all of her small run collections are manufactured locally in Paris. These collections include skirts, dresses, pants, blouses and blazers in signature bold stripes, full blossom florals and graphic dots. Bialas also weaves a touch of color into her distinctive hats, necklaces and purses while designing custom-tailored clothing to last a lifetime.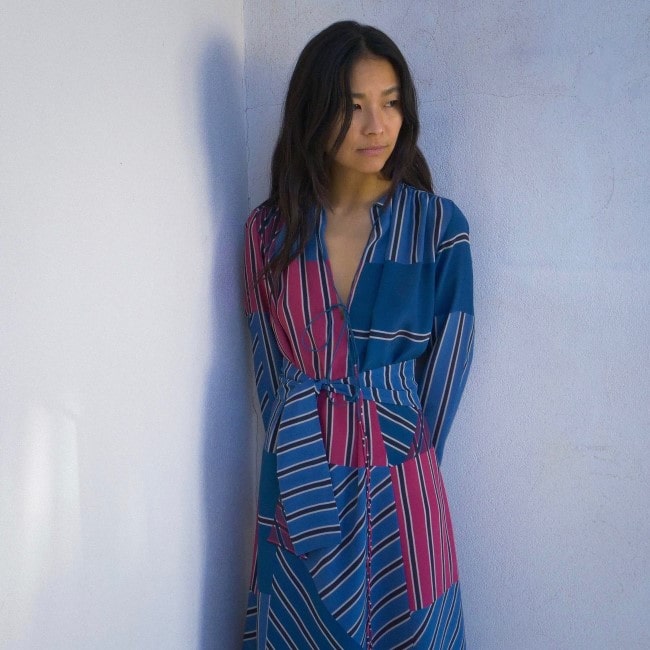 For designers new to the scene, Paris is taking sustainable action. As of June 2021, Paris's oldest fire station is becoming reborn as the largest sustainable fashion accelerator hub in Europe. Set in the heart of Paris and created by enterprise L'Exception, La Caserne is out to prove that responsible brands can successfully adapt to ecological business practices. In addition to its role as a talent incubator, the massive 4,000 m2 space will include a showroom for responsibly sourced raw materials, a photo studio, a press agency, a commercial showroom, the L'Exception boutique and of course, a meeting place for designers. Managing director Maeva Bessis shares, "La Caserne is sending a strong message for Paris: Together, fashion is to become the most responsible industry in the world."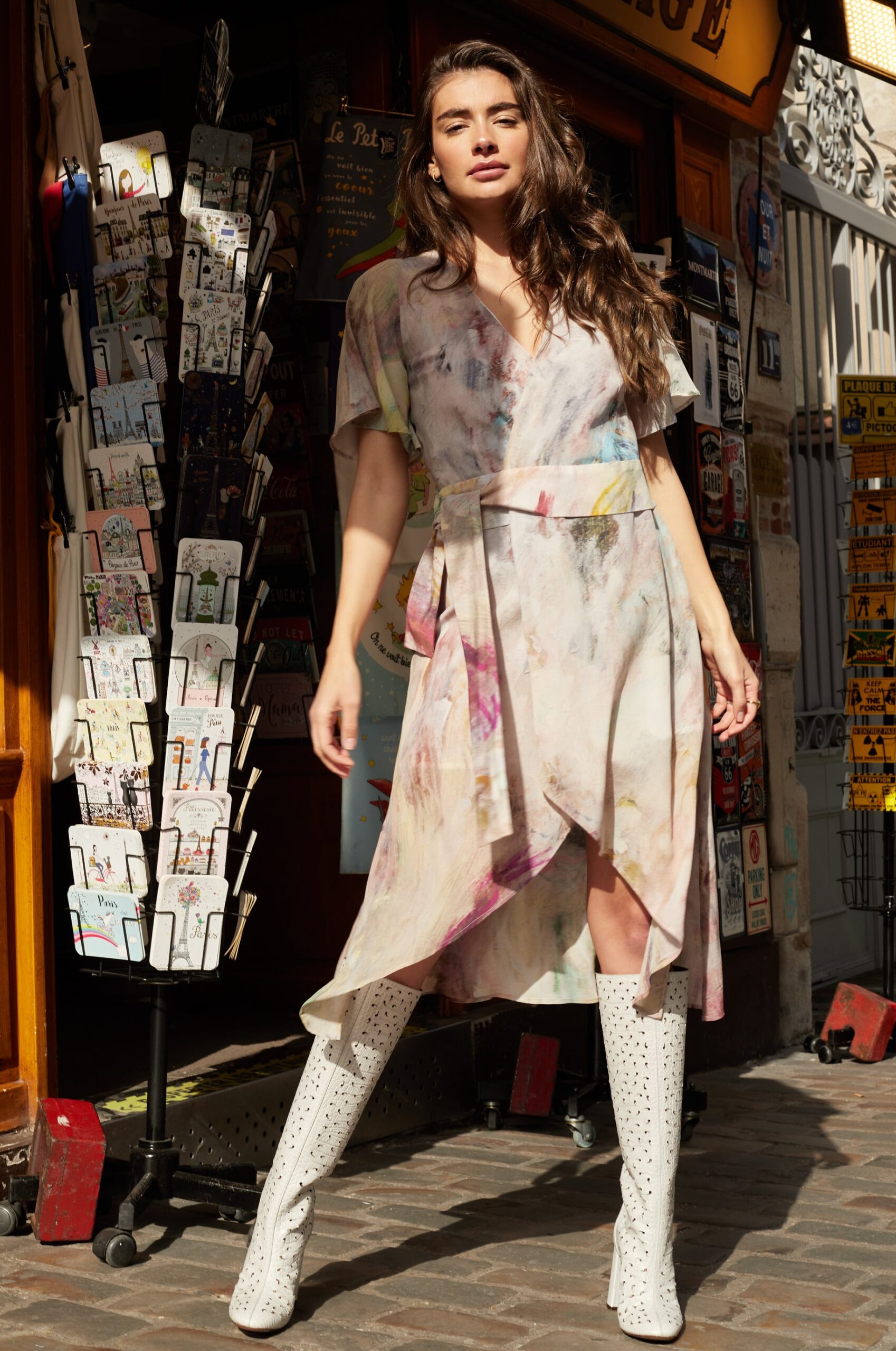 To help support these and other sustainably-minded independent designers during a difficult year, I launched a virtual fashion club Paris à la Mode. What better way to meet these artisans, discover their stylish wares and shop at an exclusive discount until you can make it to the fashion capital yourself? And when you do, I welcome you to join me for a fashion tour.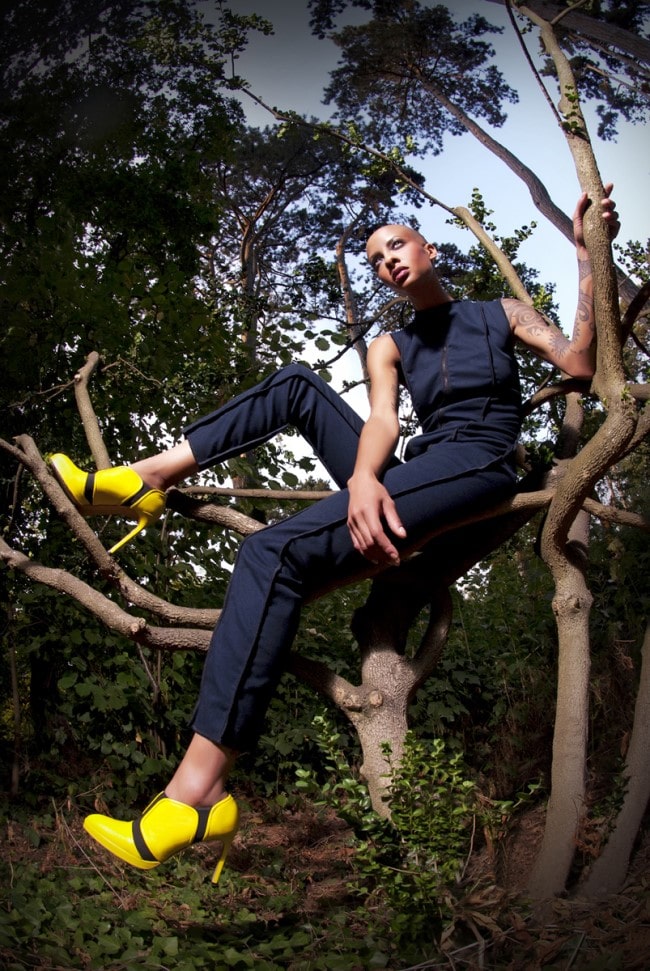 Lead photo credit : Image credit: Erotokritos
More in clothes, design, fashion, Paris, sustainability
---
---