The Return of La Samaritaine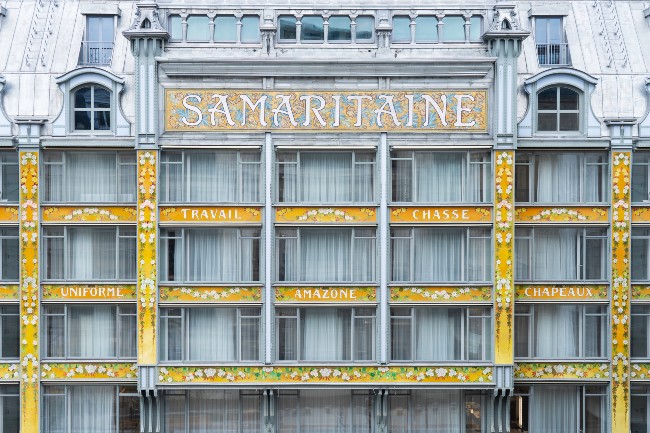 To say La Samaritaine has been highly anticipated is an understatement. An iconic landmark commanding a prime piece of real estate overlooking the Seine, the department store first opened in 1870 and saw generations of Parisians shop there. It was closed in 2005 due to safety reasons, and LVMH, the luxury conglomerate that owns it, embarked on a no-holds-barred restoration project that cost an eye-watering  €750 million. And now, after 16 years of closure, this historic grand magasin reopened this week, now dubbed Samaritaine Paris Pont-Neuf, with immediate lines out the door.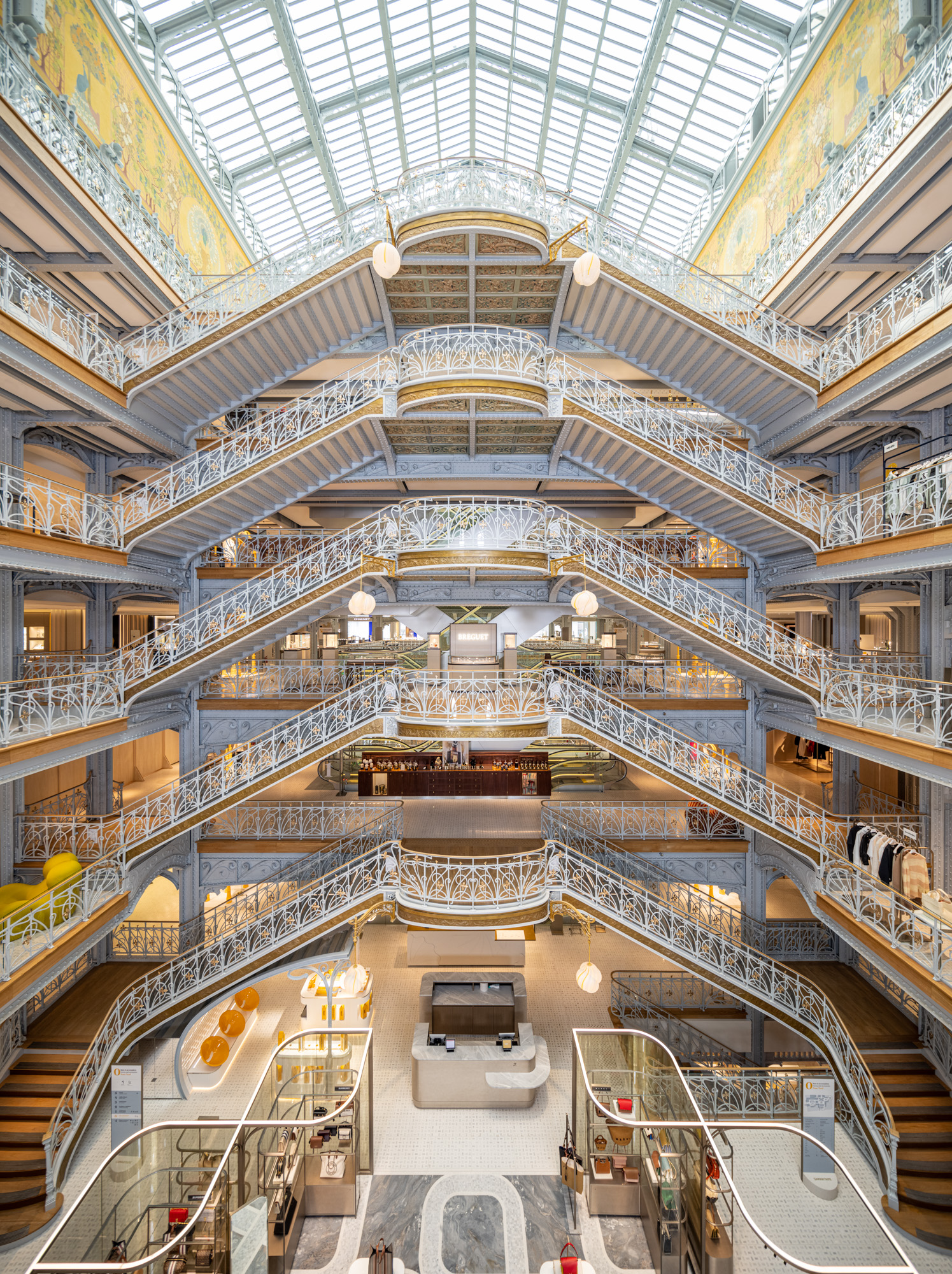 Here's a little background, courtesy of the LVMH website:
"Founded in 1870 by Ernest Cognacq and Louise Jaÿ, la Samaritaine evokes the modernized Paris of Baron Haussmann and the Second Empire, an era which saw the emergence of the city's first department stores. Single, clearly displayed prices, the opportunity to wander the aisles and try on clothes… the principles that la Samaritaine applied to shopping would revolutionize traditional distribution. Ideally situated between the Louvre and Notre-Dame, the department store has risen to the rank of architectural monument with its harmonious mix of Art Nouveau and Art Deco."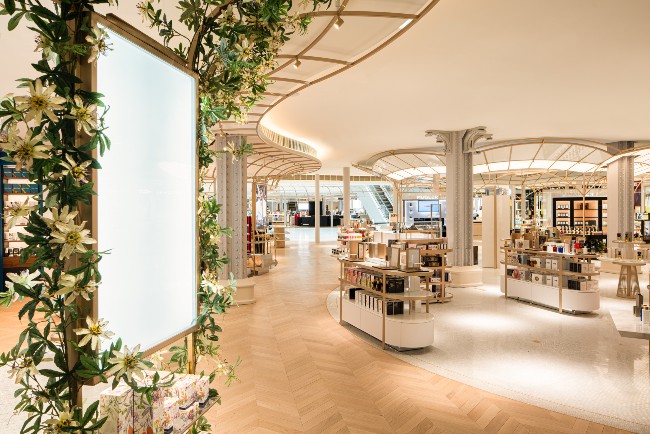 The architecture alone is worth a gander. The Art Nouveau and Art Deco features have been carefully restored (don't miss the Peacock Fresco and the Grand Staircase), while the new building, facing rue de Rivoli, is a triumphant expression of contemporary architecture— undulating waves of glass— by the Japanese architectural agency Sanaa.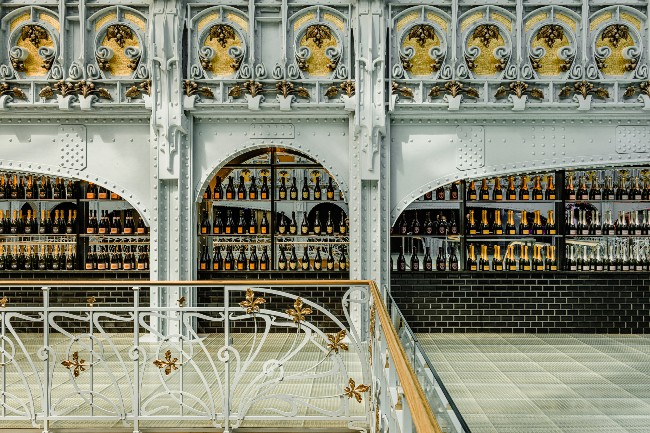 What to expect inside? The largest beauty department in Europe, sprawling across the lower level. (Need a massage? There's even a Cinq Mondes spa.) A very cool streetwear department with all your favorites, including Parisian sneaker brand SHINZO. Carefully curated selections of women's clothing, shoes, and menswear. A gift shop called Loulou's for all your Paris-inspired souvenirs to take home to friends after your jaunt to France. But what we love most of all: The 12 exclusive dining outlets created in partnership with Parisian brands like Maison Plisson, Dalloyau, Maison Prunier caviar, and the beloved coffee roastery Brûlerie des Gobelins. And at Ernest, Naoëlle d'Hainaut, winner of season 4 of Top Chef, devised the menu…
Curious about the legendary rooftop? It will be reserved only for the hotel guests overnighting in the ultra-luxe Cheval Blanc Paris, slated to open in September.
Check out the photos below.
DETAILS
Samaritaine Paris Pont-Neuf
9, rue de la Monnaie, 1st
Tel: +33 (0)1-88-88-60-00
Monday through Sunday, 10 a.m. – 8 p.m.
Closed May 1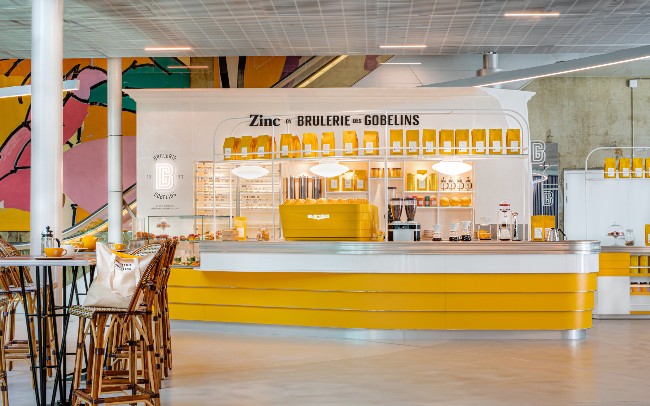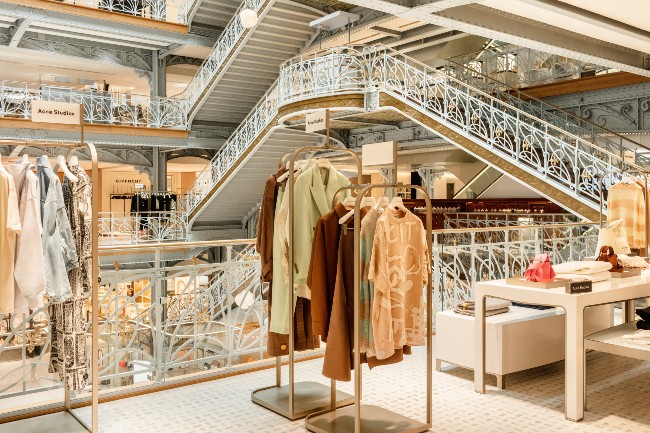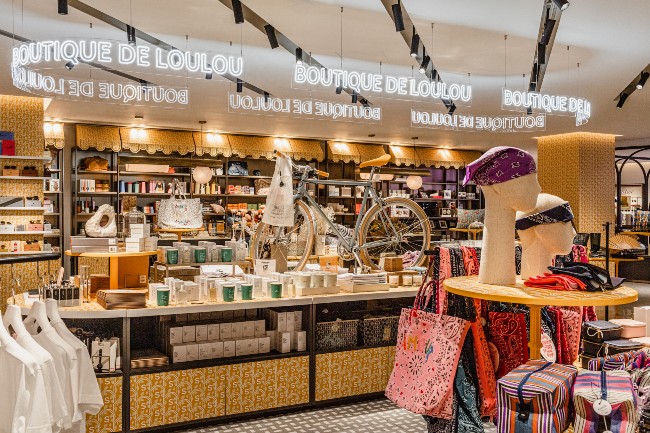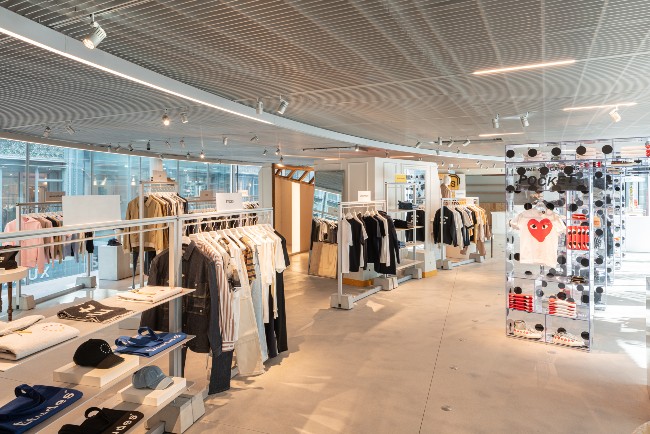 Lead photo credit : The art nouveau facade. courtesy of Samaritaine Paris Pont-Neuf
---
---