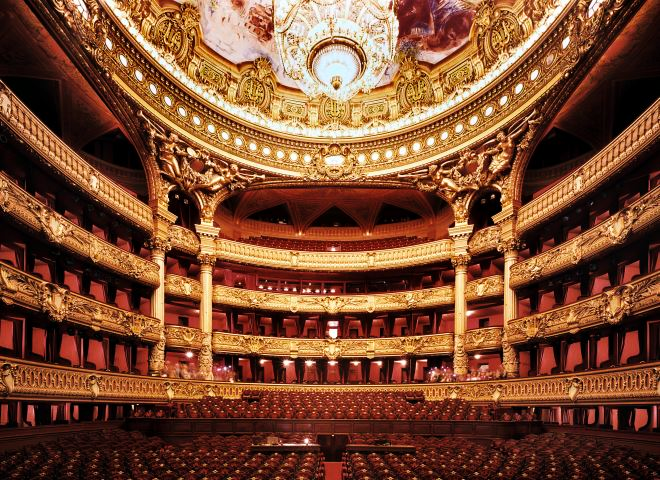 Malheureusement, all good things must come to an end:
The end of the circumflex in certain French words, the end of the Lost Generation (the 1920s Paris expat literary group that counted Hemingway and Joyce as members), and the end of Benjamin Millepied's run as the Directeur de la Danse of the world-famous Paris Opera Ballet.
He took on the role in September 2014, and announced his resignation on February 4, 2016. Millepied cited "personal reasons" for stepping down. He posted a statement on Twitter saying he wanted to "concentrate 100 percent on creating."
His successor is Aurélie Dupont, a former principal ballerina ("une étoile") of the Paris Opera Ballet, who retired in 2015. Dupont is one of few women heading up a ballet company of such esteemed caliber. The company is also the oldest in the world. It was founded in 1661 by Louis XIV.
Benjamin Millepied first came to the forefront of pop culture through his involvement in the Academy Award-winning film Black Swan, for which he served as choreographer. Through it, he met his wife, the incomparable Natalie Portman who played the title role and won an Oscar for it in 2011. Though for denizens of the ballet world, Millepied has been a name of note for a long time.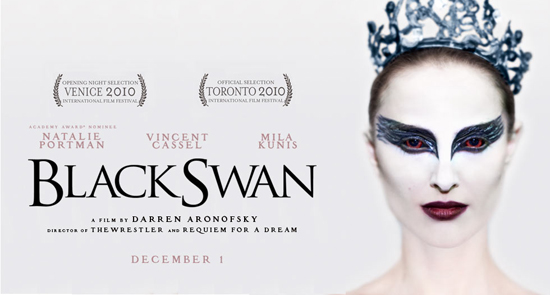 Bordeaux-born, yet raised in Senegal, the Frenchman began his formal studies at Conservatoire National in Lyon, and later came to New York City to study at the renowned School of American Ballet on scholarship from the French Ministry. He later became a member of the New York City Ballet, and rose quickly from the corps de ballet to principal dancer.
In addition, he was (and is) a formidable choreographer, having created works for ABT (The American Ballet Theater), The Metropolitan Opera, Ballet de Genève, and more. He founded the L.A. Dance Project in 2011, and created original dances for the company. The company has been praised for its technical proficiency and its ability to attract young audiences.
Millepied's name broke through to the mainstream following his work as choreographer on the set of Black Swan. And in the opinion of this writer, his increased name recognition is one of the reasons – in addition to his indisputable talent and creativity – that he was tapped by the Paris Opera Ballet to serve as Directeur de la Danse in 2014. Name recognition fills seats. Innovative creativity keeps seats filled once the novelty is gone.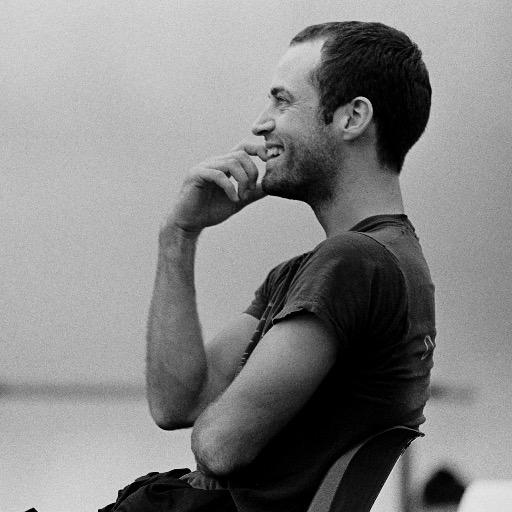 Ballet has a complicated relationship with mainstream and pop culture: it struggles to be part of it and to appeal to young audiences, yet it also holds steadfast to its own antiquity, heritage, and tradition. Trademark characteristics of ballet are consistency, continuity, classical structure, discipline, and rigor; these are not trademarks of an ever-changing global pop culture landscape.
Yet, despite its best efforts (and perhaps because of its efforts, and the elitism of ballet – everyone reaches for the un-get-able get), pop culture gloms on to ballet. Whether or not people like to admit it, ballet has a certain inimitable, fascinating appeal. As a result, the art has given us hugely popular films like: Center Stage, Step Up, The Red Shoes, The Turning Point, Save the Last Dance, Black Swan, Billy Elliot. It's given us role models and stars like Darcey Bussell, Misty Copeland, Mikhail Baryshnikov, and Benjamin Millepied. (Copeland alone has been praised as being a harbinger of change for ballet and its somewhat stodgy image.) It's given us Bjork's 2001 Oscar dress, which was a white tutu with a swan slung around her neck, giving allusion to the character of Odette in the ballet Swan Lake.
"So we beat on, boats against the current…" goes the last line of The Great Gatsby, written by the Lost Generation's F. Scott Fitzgerald. And surely Millepied will beat on to great new things as well. He and Portman are reportedly moving to Los Angeles, where he will return to L.A. Dance Project.
There are big things on the horizon for Millepied, and the world will be watching.