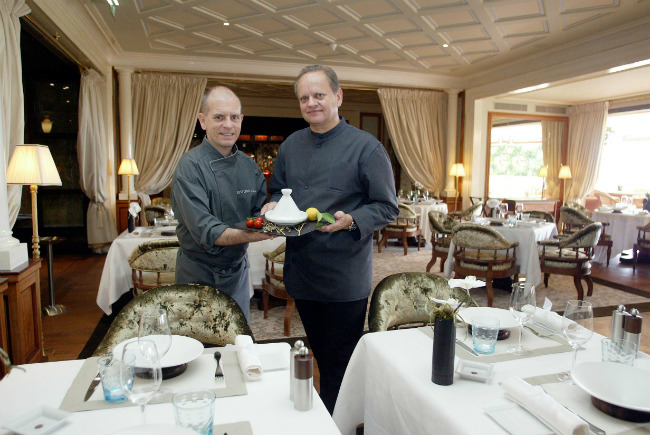 "Cooking is chemistry, really." –Joël Robuchon 1945-2018
"To describe Joël Robuchon as a cook is a bit like calling Pablo Picasso a painter, Luciano Pavarotti a singer, Frederic Chopin a pianist," Patricia Wells, the cook and food writer, wrote in L'Atelier de Joël Robuchon, a book about the chef and his students.
It all began when he became an apprentice to the "Compagnons du Devoir et de Tour de France"— then with his first Michelin star at the ugly carbuncle that housed the Hotel Lafayette.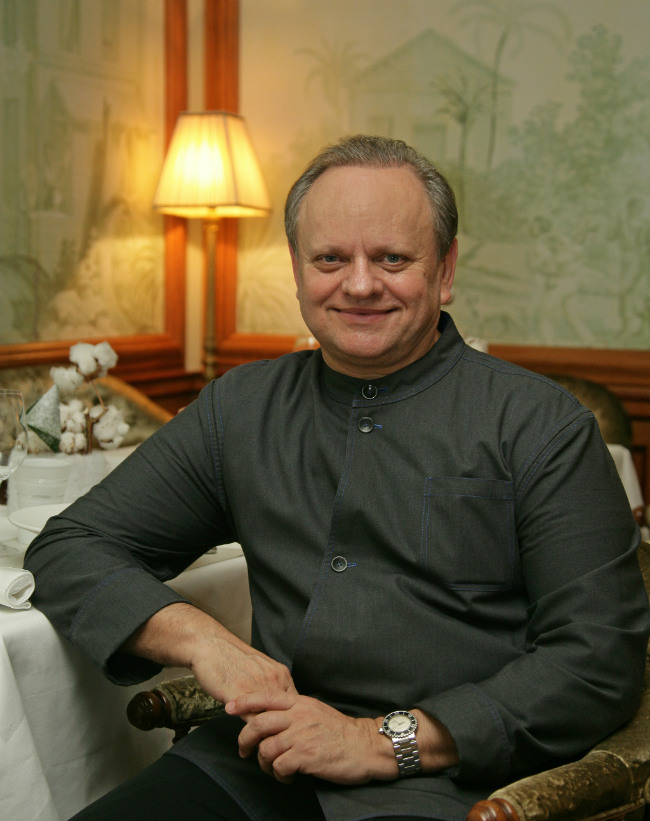 When he left, Robuchon launched Jamin, a two-story eatery on rue de Longchamp in the 16th arrondissement (now in the capable hands of Hervé Gonzalez). Gastronomes booked six months ahead to taste his signature pommes purée (mashed potatoes) — which uses a 1:2 butter to Ratte potato ratio, and is copied copiously everywhere.
In his biography Humble Pie, sweary chef Gordon Ramsey recalls that working for Robuchon was "like working for the fucking SAS". The chef once threw a badly made plate of langoustine ravioli at him, told him he was useless, arrogant, and should consider another career. Ramsey, who left in a hurry, returned to London and opened Aubergine, his first restaurant; he says he does not regret his time there, "he taught me rigidity". Other chefs who pay tribute are Michael Caines, Eric Ripert, Mélanie Serre and Dominique Bouchet, Christophe Cussac, not forgetting Antoine Hernandez, his longtime chef sommelier.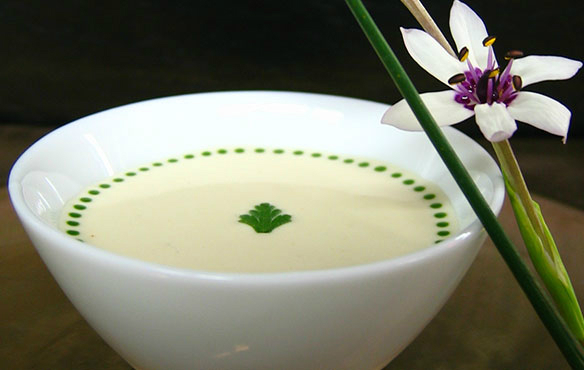 So, Robuchon, described as the 20th century's greatest chef — having announced his retirement "to spend more time with his family" in 1995 — returned to his stoves in 2003 after time off reflecting on success in Japan with Taillevent Robuchon, Tokyo, TV "how to" cooking programmes, high end frozen and pressure packs bearing his name. He didn't really retire, he just explored other avenues then realized what ze hell am I doing? JR was always happiest in his own kitchen.
The modest superchef marked his comeback creating the left bank "no reservations" brand, L'Atelier de Joël Robuchon with interior design by Pierre Yves Rochon. And as he passed away in Geneva, where he was battling cancer, he has currently notched up 31 Michelin stars sprinkled across 13 countries.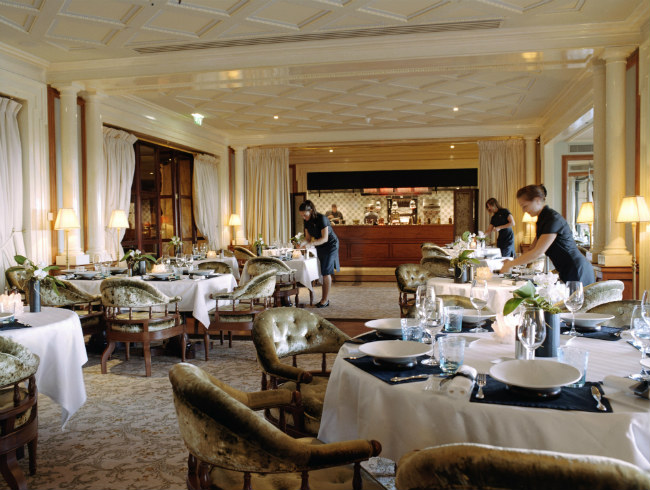 The Ateliers are not your formal watering holes more sushi-tapas bars where high stools replace chairs and a counter replaces tables. Thus everyone chats away, even offering tasty morsels to new best friends.
"I wanted to do something friendly in Paris, I'm always surprised to see how the Japanese, usually very reserved, relax and chat in sushi bars", observed Robuchon at the time. "Times have changed, people want simple, inexpensive, cholesterol free dishes", he forecast.
"Here the product is the star, not the chefs!" insisted the visionary JR. The kitchens are open-plan; the chefs, toqueless, wear black — the new white.
Not only the chef's black "whites" but also "Le Menu des Cherubins" was Robuchon's nod to the fact that he seriously contemplated becoming a monk in his youth in the Poitiers region of France.
So, RIP chef – you'll be welcome in that great restaurant in the sky, Monsieur Robuchon.
https://www.joel-robuchon.com/fr/