Bonne Nuit Paris: A Hidden Gem in Le Marais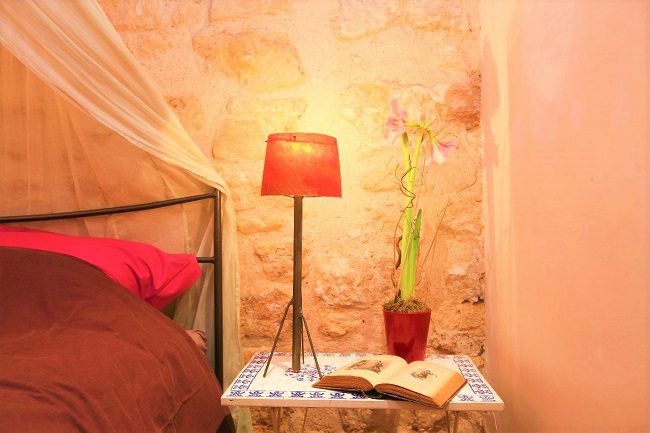 A tasteful bed & breakfast
Perfectly situated at 63, Rue Charlot in Paris, this chambre d'hôte (bed and breakfast) combines rustic architecture with modern amenities. It is owned by two incredibly hospitable hosts, Jean Luc and his wife Denise, both with more than 30 years of married life and adventures together. Sharing stories from this special neighborhood, they offer insider recommendations ensuring you make the most out of your vacation here.
Prepare to be swept away by the charm and perhaps even fall in love with the magic of the Bonne Nuit Paris guesthouse – built in the 17 century.
Situated in the sought-after Marais district
The property is situated on a small street in the heart of the Marais district. This neighborhood showcases a rich history and a romantic allure. It's also a place with lively energy and charm.
There is a plethora of businesses to explore and places to eat– welcoming all budgets. You will also find a lovely market at the end of the street, filled with small shops and boutiques to browse in.
A review left by a former guest says: "Jean-Luc was a fabulous host. Bonne Nuit is perfectly situated in Le Marais; it's like a hidden secret behind beautiful wooden doors. The croissant and baguette served at breakfast were the best I've had in my entire life! Super comfortable beds. Real Parisian charm recommended by a Parisian!"
Guaranteed comfort with Bonne Nuit Paris
If what you seek is a view of the Eiffel tower, then this is not the place for you. But if you yearn to truly experience Paris with the tools and perspective of a French Parisian then this is your place. If you are traveling by car, let Jean-Luc know so that he can direct you to a nearby garage to park in.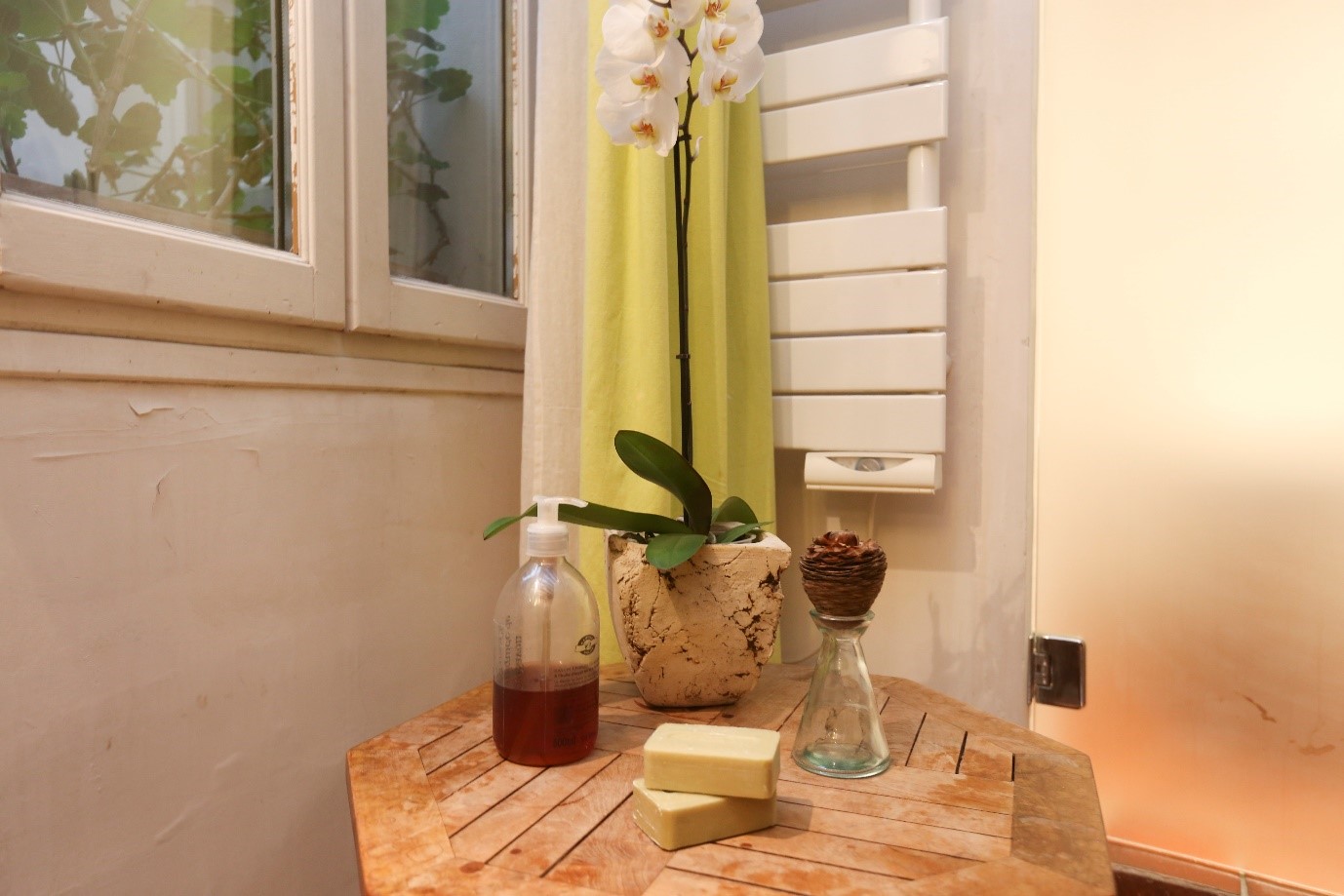 The following are more guest reviews:
"The rooms are far more charming than the pictures and even your imagination can believe."
"The rooms are clean, and very spacious, with marvelous tile and historic wood beams."
Charismatic, spacious bedrooms
Should your visit be in a summer heatwave, guests have felt particularly lucky staying in what we call 'The Cave' on the ground floor. Consider this space a bonus getaway from the warm weather.
Each room provides a calm and quiet environment to unwind and they all feature a private bathroom and WC. Decorated with historic features such as beautiful high ceilings, the rooms have street or courtyard views and the exposed beams provide intimacy within the spacious interior.
All rooms are private with independent access, separated from the host's duplex and located up just one short flight of stairs from the street (Enclos des Templiers and Jardin du Marais) or on the street level (L'Echoppe and La Cave du Grand Prieur).
Last but not least is Jean-Luc's three-bedroom apartment, the Jardin du Marais, loved for its ambiance and described as a jewel of a living space. A perfect place to spend three nights of a honeymoon… this dream is at your fingertips!
Find out more
Website: www.bonne-nuit-paris.com
Number: +33 1 42 71 83 56
[contact-form-7 id="41284″ title="Bonne Nuit Paris"]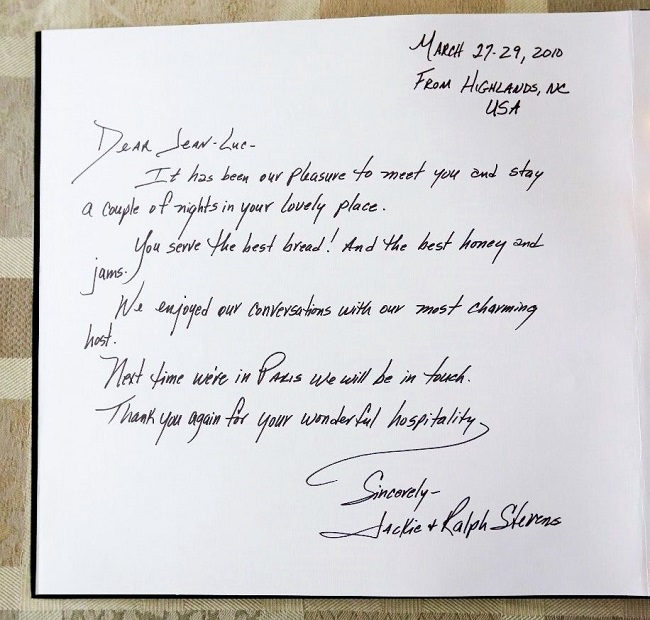 Lead photo credit : Even if you are here for just a couple of nights, you will not be disappoint by this cosy Parisian lodging.
Leave a reply
Your email address will not be published. Required fields are marked *