Universal Tour Guide: Things to do in Paris this summer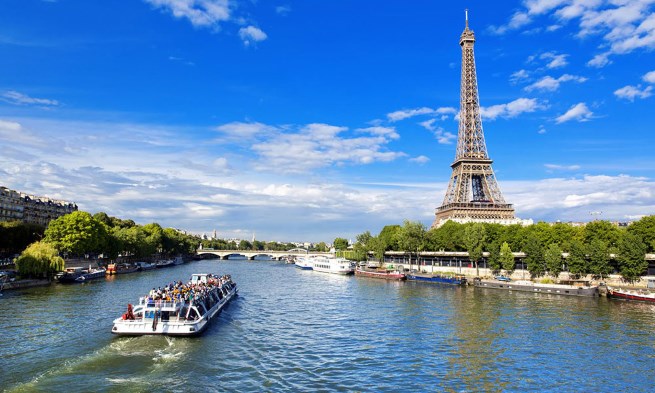 Discover things to do in Paris this summer with Universal Tour Guide
The City of Love and Light is still the first tourist destination in Europe. Every day, many visitors come to taste the Parisian Art de Vivre, walk along the Seine River, discover secret passages of the city and try hidden gourmet restaurants.
There are so many different things to do in Paris. The best advice that can be given is to set a route beforehand. Universal Tour Guide, the receptive agency, prepares a selection of tours that enable everyone to visit the fascinating city another way!
Few visitors to Paris come without at least a quick trip to the Eiffel tower. The famous Iron lady is 128 years old already. It is the most visited monument of the city with more than 7 million guests a year. This is the origin of monstrous waiting time! Instead of suffering the frustration of waiting, choose to skip the boring part and go straight up to one of the most beautiful views in Paris with Universal Tour Guide team. We advise you to take the combo with the River Cruise!
Among the things to do in Paris, get to the highest point of Paris and sunbathe by the white walls of the Sacre-Coeur of Paris. This place is full of history and is considered as a sacred hill. Montmartre welcomed in its time famous painters such as Picasso and Vincent Van Gogh. They used to frequent famous "Cabaret des Assassins" renamed today "Au Lapin Agile". A huge part of Paris counter-culture was born there. Follow Montmartre walking tour with us and learn more about it!
Live and feel the Jazz in Paris with this special walking tour. Why not try this highly recommendable tour with an interest in the history and performance of jazz in Paris? Visit jazz cafes, discover the places where former club cellars welcomed late-night jam sessions and hear stories of famous jazz artists and writers including Memphis Slim and Boris Vian. Stroll the streets of Saint-Germain-des-Prés, the Latin Quarter, and Les Halles. Dine at Le Duc des Lombards, a renowned club in the Châtelet district. Sounds like the perfect evening, doesn't it?
Paris is a city of delights and there are many more attractions, places and monuments to see. The city overflows with secrets and mysteries. Want to find other things to do in Paris? Keep up with travel advice with Universal Tour Guide.
Contact :
email :  [email protected]
Telephone : +33 1 80 89 48 29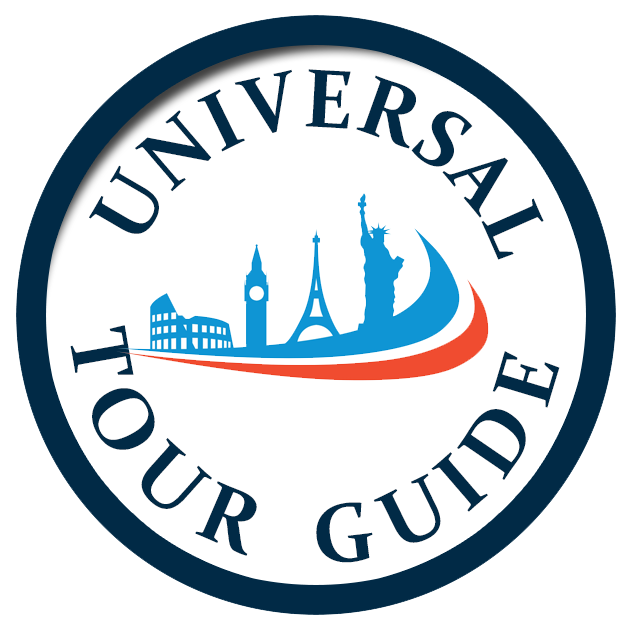 Lead photo credit : ©Universal Tour Guide
Leave a reply
Your email address will not be published. Required fields are marked *