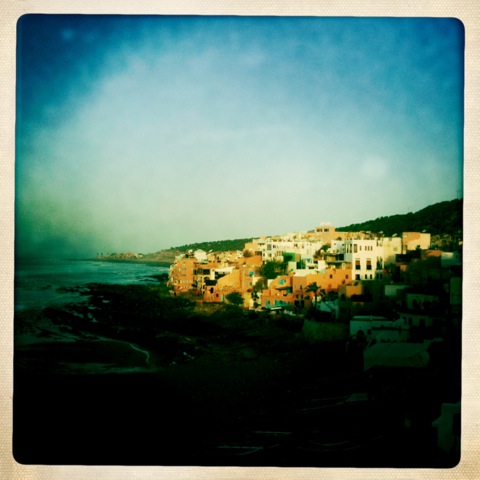 I'm writing today from a small Berber fishing village, and surfing paradise, north of Agadir. This is yet another vacances scolaires time in France and we decided it would be good to travel south and get some mid-winter sunshine. We have discovered that traveling with small children as we used to travel is much more difficult! During our time here I have had the opportunity to document a few quiet moments while exploring this off-the-beaten-path town bathed in February light. I never get tired of being witness to people performing their daily routine.
Technical Details – iPhone 3GS, hipstamatic application, John S lens, Ina's 1969 Film.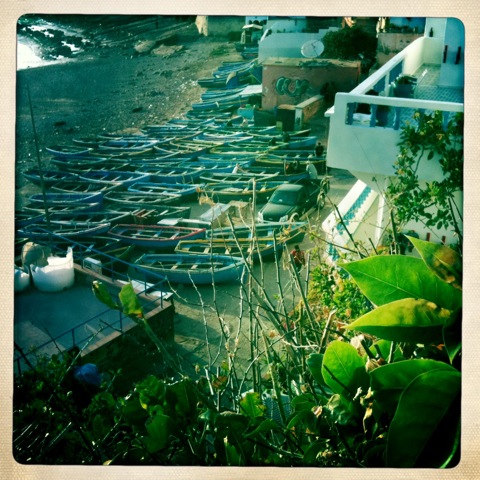 For more photography by Clay McLachlan:
Beyond the Bread Basket: Recipes for Appetizers, Main Courses, and Desserts
by Eric Kayser, Clay McLachlan, and Yair Yosefi 
French Cooking: Classic Recipes and Techniques
by Hubert Delorme, Vincent Boue, Clay McLachlan, and Paul Bocuse

Eric Kayser's New French Recipes
by Eric Kayser, Yair Yosefi, and Clay McLachlan
Take your own pictures on the iPod touch.