Strawberries and Chocolate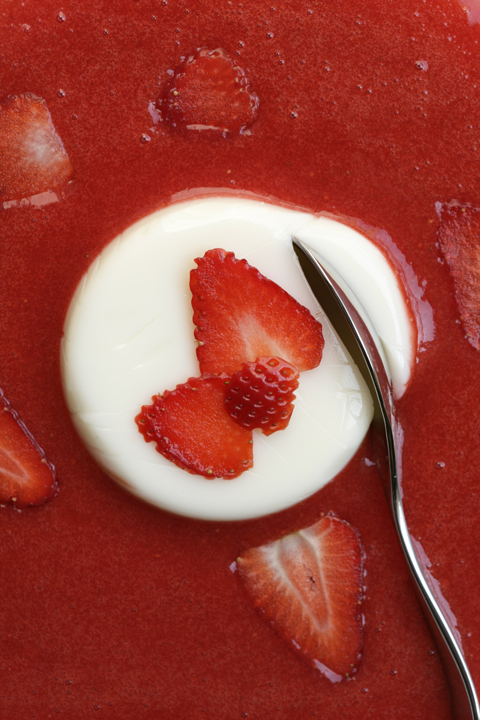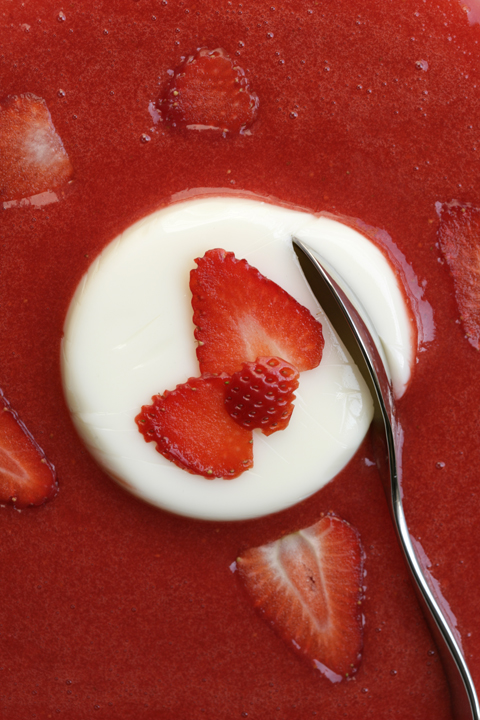 After a week spent in Israel with a great friend as well as chef while dramatic changes reverberated throughout the region, I am reflecting on two especially sweet moments to mark the upcoming Valentine's Day. These are from the Kayser Boulangerie series of books I worked on in partnership with my friend whom I mentioned above, the extremely talented chef Yair Yosefi. A glorious chocolate cake perched on top of the flour-covered hand of a baker and an incredibly inventive Almond Cream with Strawberry coulis and topped with fresh strawberries. Living in Paris gives me the opportunity to surround myself with food and landscape photo opportunities that burst at the seams with flavor as well as layer upon layer of history literally around every corner and in every detail. Please enjoy a sweet Valentine's Day 2011.
Technical Details – Both images were shot identically, Canon 1Ds Mark II, 100mm Macro Lens, F 2.8, ISO 100.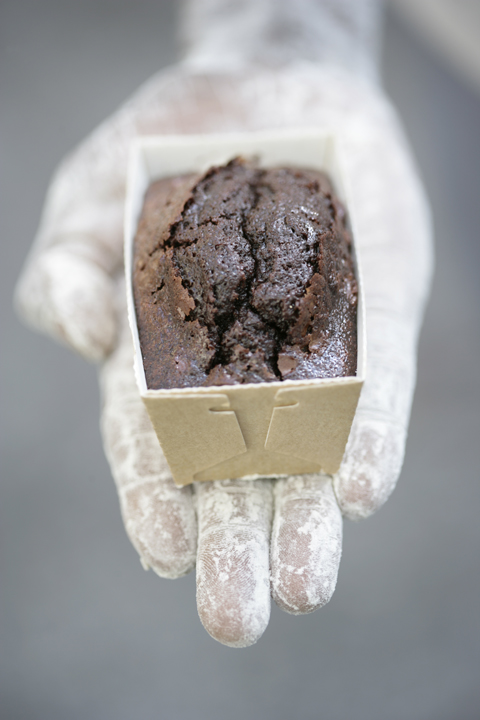 For more photography by Clay McLachlan:
Beyond the Bread Basket: Recipes for Appetizers, Main Courses, and Desserts
by Eric Kayser, Clay McLachlan, and Yair Yosefi 
French Cooking: Classic Recipes and Techniques
by Hubert Delorme, Vincent Boue, Clay McLachlan, and Paul Bocuse

Eric Kayser's New French Recipes
by Eric Kayser, Yair Yosefi, and Clay McLachlan
Take your own pictures on the iPod touch.
Leave a reply
Your email address will not be published. Required fields are marked *