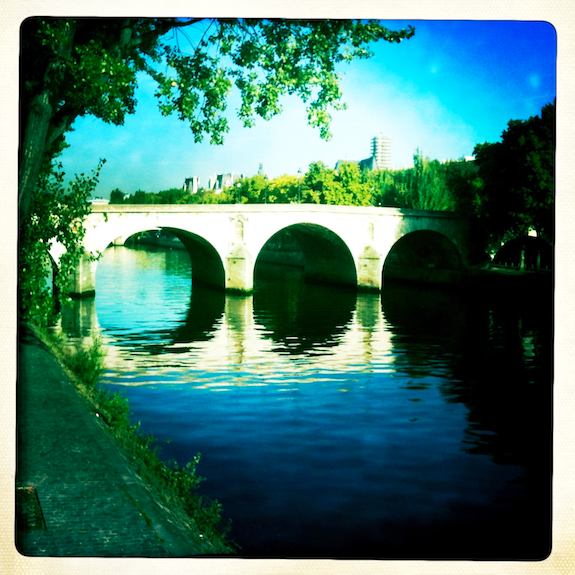 Pont Marie
The Pont Marie crosses over the Seine from between the Right Bank and the Île Saint-Louis in Paris.
From this bridge you can see past the Île Saint-Louis all the way to the Left Bank and the dominating view of La Tour d'Argent. It's a great walk: you can stop for a boule (or two!) of Berthillon ice cream and continue your promenade to the next bridge, where you can stare at Notre-Dame on the Île de la Cité.
And when you get tired of these spectacular views you can stop and sit on a bench to marvel at your good fortune to be exactly where you are in that moment.
Technical Details: iPhone 3Gs, Hipstamatic app, John S lens, Ina's 1969 film.
Clay McLachlan is a Paris-based photojournalist with an international clientele—more about Clay at his website. He shares a slice of life in France and beyond in a photo published in Sunday editions of BonjourParis.
Subscribe for free so you don't miss a story & don't forget our searchable library of 7,000+ stories about France travel. 50 original stories monthly: travel guides, Paris events, dining, lodging, shopping, French lifestyle, recipes, photography & more since 1995.
Shop direct at Amazon.com (and merci for using our direct link, your support allows us to publish BonjourParis.)
and check our Francophiles Favorites loaded with French-themed items for travelers and Francophiles. Choose your category at the right edge, then click the category's last page number to browse the latest listings.
Short-cut to our 100 TOP SELLING ITEMS

(please wait for widget to load—updated daily)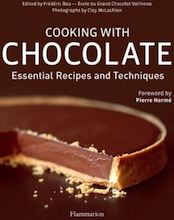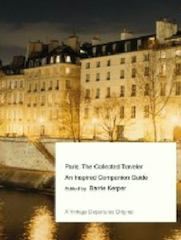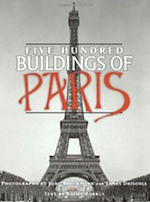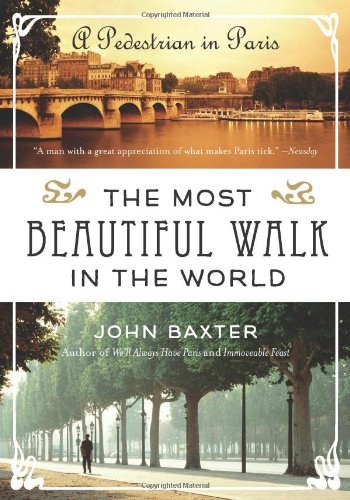 Cooking with Chocolate: Essential Recipes & Techniques (Book & DVD in English) by Clay McLachlan, Pierre Hermé, et al Released Oct. 18, 2011.

Paris: The Collected Traveler (Vintage Departures) July 2011…a BonjourParis September bestseller
Five Hundred Buildings of Paris A must for every Parisphile, with classic photos of famous Paris landmarks.
The Most Beautiful Walk in the World: A Pedestrian in Paris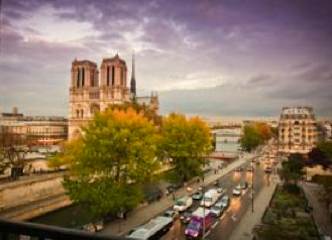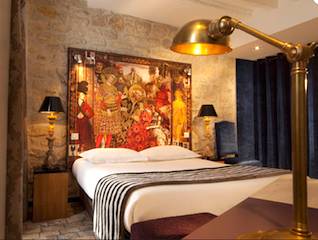 This is your view of Notre-Dame & the Seine below your suite…
Hôtel Notre-Dame is a 3-star hotel lavishly renovated by fashion designer Christian Lacroix in 2010, with velvet, tapestry & high-design accents throughout. Rooms at this design hotel on the Seine in the heart of Paris have stunning views of Notre-Dame Cathedral & the Seine or the inner courtyard. Free Wi-Fi, AC, flat-screen TV, safe & modern bathrooms in each room. Near the famous Left Bank landmarks Shakespeare & Co bookshop, St. Germain-des-Prés & Latin Quarter w/bridges to the Right Bank at your feet. Métro & RER w/airport service are a minute's walk away. Past guest reviews rate this hotel 8.2 of 10.0 on Booking.com.
*** Eligible for the Booking.com best price guarantee.
Be smart! Bookmark this link to the BonjourParis—Booking.com site & use it every time so your preferences are stored & deals are updated when you return. Book, shop around & if you find a better rate for the same deal, contact Booking.com for your BEST PRICE MATCH GUARANTEE.