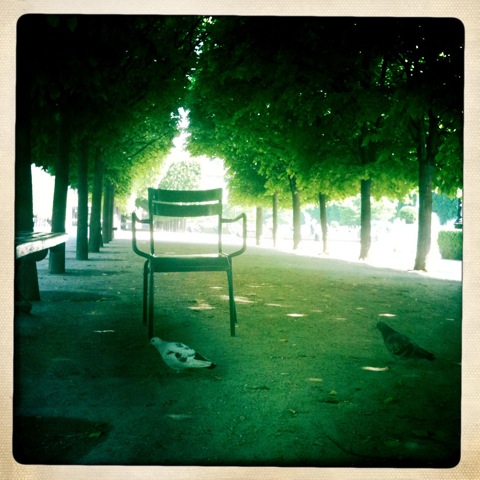 The tree canopy at the Palais Royal gardens is not to be missed at this time of year during mid spring. It is incredible how magically designed the rows of trees are and how they are sculpted to provide a soothing cool shade during the heat of the midday sun. I love finding these quiet places amid the hustle and bustle of Paris. The light streaming in from beyond the shade of the trees and the position of the chair gives a sense of wanting to sit down and reflect on the moment.
Technical Details – iPhone 3Gs, Hipstamatic App, John S Lens, Ina's 1969 film.
For more photography by Clay McLachlan:
Beyond the Bread Basket: Recipes for Appetizers, Main Courses, and Desserts
by Eric Kayser, Clay McLachlan and Yair Yosefi
French Cooking: Classic Recipes and Techniques
by Hubert Delorme, Vincent Boue, Clay McLachlan and Paul Bocuse

Eric Kayser's New French Recipes
by Eric Kayser, Yair Yosefi and Clay McLachlan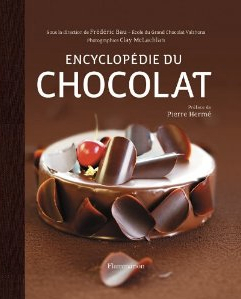 and Clay's newest award-winning book with bonus DVD, Encyclopédie du Chocolat in French, featuring secrets of the greatest pastry chefs: Christophe Michalak (Plaza Athenee), Gilles Marchal (Maison du Chocolat), Christopher Adam (Fauchon), Jean-Paul Hévin and more. An essential book and DVD with Clay's step-by-step photographs to guide beginners and experts in preparing over 100 demonstrated techniques.  Bonus: a DVD 1 hr 30, a real course to master the most difficult pastrymaking. All the expertise of the Ecole du Grand Chocolat Valrhona, which attracts professionals from around the world.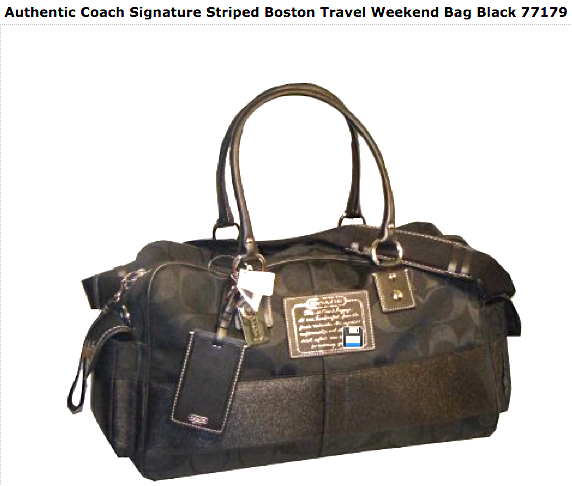 The perfect carry-on bag for your flight . . .
Coach Boston Bag is made with Coach Signature fabric in black [note: photo shows brown, but this is a black bag] with Signature Stripe and includes double leather straps and adjustable, removable shoulder strap. Each end has flap pockets with turn buckle silver hardware and inside is lined with many pockets. Made with Coach Signature black fabric which is treated to be stain and water resistant
Accented with horizontal black stripe. Trimmed in black leather and silver hardware
Decorated with leather emblem on front with silver writing with message of quality
Zippered top with end pockets, double leather strap with removable, adjustable shoulder strap
Approx size is 21 inches wide, 10 inches tall and 7 inches wide
Get it at our amazon.com French Marketplace