Octobre Rose: Paris Breast Cancer Awareness Campaign in Paris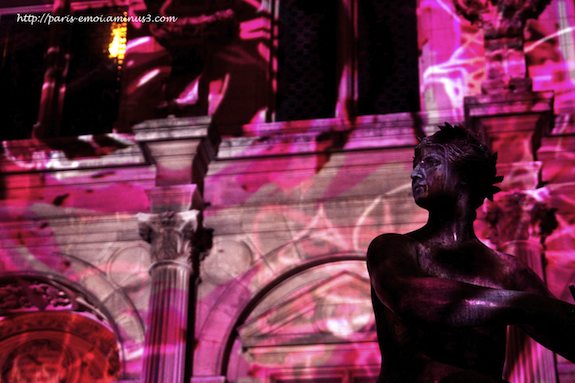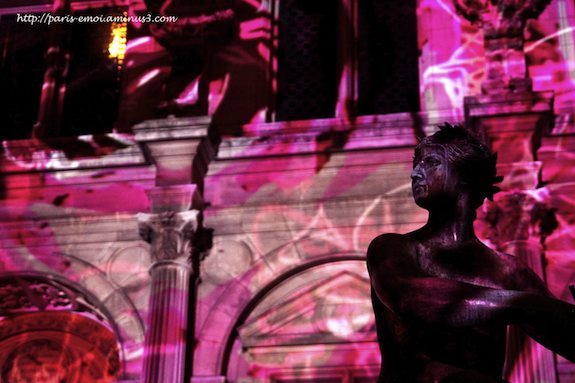 Octobre Rose: Hôtel de Ville
"Octobre Rose" is the name of the annual breast cancer awareness and public health campaign presented by City of Paris. This year vivid rose pink laser light art was projected onto some of the world's most photographed Paris landmarks, including Hôtel de Ville (Paris City Hall).
If you'll be in Paris on October 29th, the Grand Palais and its glass roof will also be lit up bright pink.
Francis Beddok AKA paris-emoi is a Paris-based photographer who captures sacred sites and profane sights in Paris. Click on his name to view his photographs published by BonjourParis and he invites you to view his online portfolio with more "Octobre Rose" illuminations.
We welcome your story ideas, publicity materials and stories, please contact us.

Subscribe for free so you don't miss a story & don't forget our searchable library of 7,000+ stories about France travel. 50 original stories monthly: travel guides, Paris events, dining, lodging, shopping, French lifestyle, recipes, photography & more since 1995.
Save 15% on international business-class flights between Paris and New York on OpenSkies, the airline for Smart Flyers.
Subscribe today, save 15% for up to 4 travelers…click here.
Shop direct at Amazon.com (and merci for using our direct link—your support allows us to publish BonjourParis)
and check our Francophiles Favorites loaded with French-themed items for travelers and Francophiles. Choose your category at the right edge, then click the category's last page number to browse the latest listings.
Short-cut to our 100 TOP SELLING ITEMS

(please wait for widget to load—updated daily)

 

 

 

 

 
Click on images above for more information at Amazon.com:
2012 Doisneau "Happiness" wall calendar; Paris Secrets: Architecture, Interiors, Quartiers and Corners; Versailles: Biography of a Palace and Twilight Visions: Surrealism and Paris.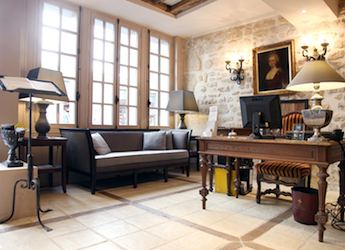 Stay on the charming Île Saint-Louis…
Hôtel Saint-Louis en l'Isle is a 3-star hotel on the exclusive Îsle St-Louis, a village on a Seine island in center Paris. Just 20 rooms, w/ free Wi-Fi, AC, satellite TV, soundproofing & exposed wooden beams. Charming stone-wall & wooden beam breakfast "cave" with vaulted ceilings. Métro: Pont Marie. Hôtel de Ville, the Latin Quarter, St. Germain-dés-Pres, Notre-Dame, St Michel & Marais are within easy walking distance. Past Booking.com guests rate this hotel 8.8 of 10.
*** Eligible for the Booking.com best price guarantee.

**Bookmark this direct link to Booking.com for your Best Price Guarantee.

Paris Shuttle is a leading provider of Paris airport transfers…save up to 30% by booking your airport transfers in advance online.
Leave a reply
Your email address will not be published. Required fields are marked *