News from France: Sarkozy, Afghanistan, Bastille Day, Syria, DSK, Tour de France, Air France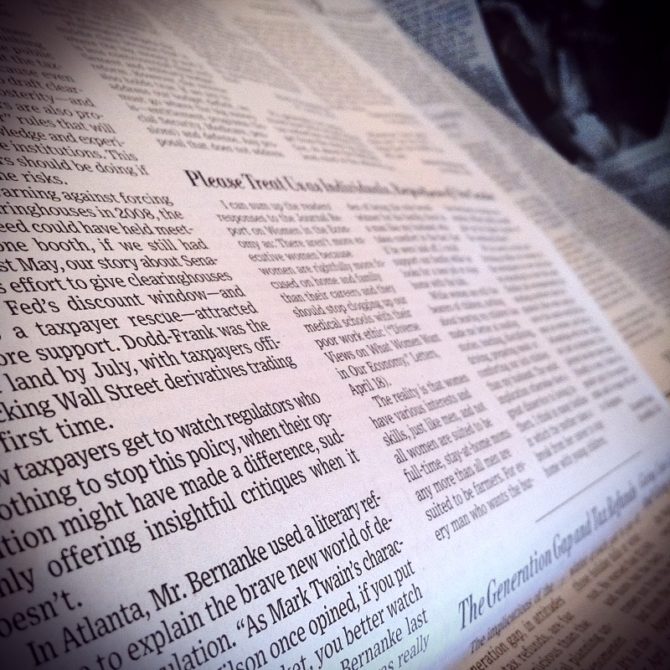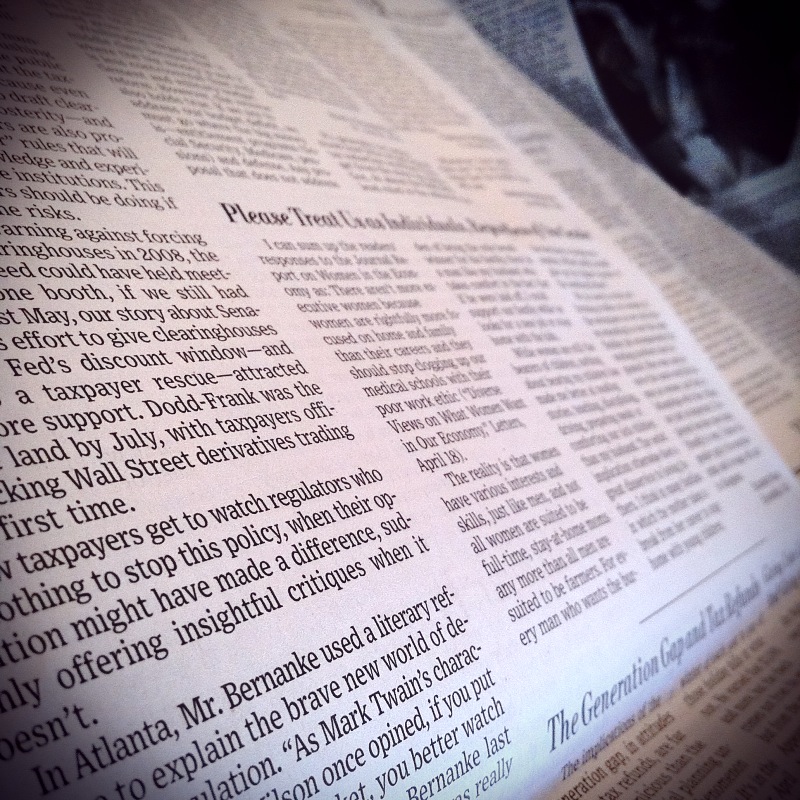 French soldiers killed in Afghanistan
President Nicolas Sarkozy traveled to Kabul last week. He announced a troop withdrawal program in Afghanistan following U.S. President Barack Obama's mandate to withdraw U.S. troops.
The day following Sarkozy's surprise visit, five French soldiers and one Afghan civilian were killed plus another four soldiers and three Afghans were seriously injured in a bomb blast in eastern Afghanistan. Another French soldier was killed in a skirmish with Taliban insurgents on July 14, Bastille Day.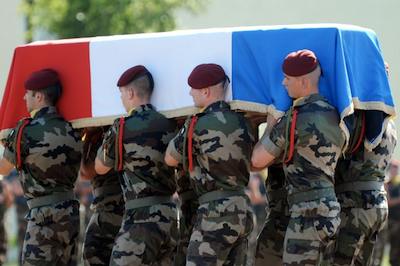 This placed a pall over the military march down the Champs-Elysées for La Fête Nationale/Bastille Day. President Sarkozy wore a black tie and paid tribute to these most recent military fatalities.
The majority of the French have not been in favor of troops being sent to Afghanistan. To understand more, Foreign Policy is an excellent resource.
More sanctions against Syria
France and the US are expanding sanctions against Syria, including ones impacting oil and gas. Syria. The country's President Bashar al-Assad has lost credibility. This policy shift will have a lasting impact, including bringing to an end a strategy of U.S.-backed peace talks between Syria and Israel.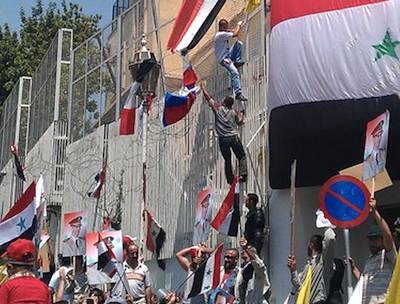 Pro-government crowds attacked the U.S. and French embassies in Damascus Monday. This was the most recent demonstration of Syrian government's anger over foreign moral support for the country's pro-democracy protesters.
Since the uprisings began last March, it's been reported that al-Assad's security forces have killed more than 1,700 people. Up to 15,000 people have been arrested and many have been subjected to systematic torture while imprisoned. It's estimated 350 members of the security force have died. To read more about the volatile situation in the Middle East, access the Global Post.
France in negotiations with Libya, still arming rebel fighters
France's parliament voted to extend funding. Foreign Minister Alain Juppé says the French government has had contacts with the Libyan regime about Gadhafi's possible departure. Juppé says a political solution may be in the works.
France was the first NATO member to launch airstrikes against Moammar Gadhafi's regime this year. It was also the first country to recognize Libya's Transitional National Council. Authorities confirmed that France has supplied light arms to the rebels.
Dominique Strauss-Kahn and Socialist Party
Dominique Strauss-Kahn's saga continues as Tristane Banon filed her complaint eight years after DSK allegedly tried to rape her. She unveiled a tattoo on her arm saying "Never flee, pursue." According to the Telegraph, the French police are investigating her allegations.
With DSK apparently out of the presidential race, Sarkozy has caught up with Socialist Party candidates who want to limit him to a one-term president. According to a recent poll, the CSA survey found that Sarkozy and Socialist presidential hopeful François Hollande would both receive 26% of votes if the elections were held today.
And while opinion polls in May put FN candidate Marine Le Pen ahead of Sarkozy, CSA's latest survey reports her support has slipped to 17%.
Tour de France
Still far too early to predict a Tour de France winner, but most impressive so far has been Thomas Voeckler of France. The 32-year-old cyclist is wildly popular in France, but even a "home-town" advantage shouldn't take away his multiple Yellow Jersey wins in the grueling Pyrenees section of the Tour, including his Bastille Day win. Voeckler is riding with the big boys Contador, Brothers Schleck, Evans and Basso, and others and is expected to retain the Maillot Jeune for the next few days. The event wraps in Paris next Sunday.
Air France launching low-cost flights in October
Air France has confirmed it plans to get into the low-cost airline business and launch 54 budget routes from regional airports in France. 

Marseille will be its first base. AF seeks to win back four million passengers a year from budget airlines. 

Thirteen new Marseille routes will launch in October: Biarritz, Brest, Athens, Copenhagen, Milan, Basel, Eindhoven, Prague, Dusseldorf, Moscow, Beirut, Istanbul and Casablanca. 

Prices will start at 50€ one-way. Other existing routes, such as Marseille-Lille and Marseille-Alger will start at 80€. This is clearly to compete with airlines such as easyJet.
And the world goes on.
© Paris New Media, LLC
Sign up now for your own free subscription to BonjourParis & we'll send you Wednesday & Sunday newsletters that link to original France travel stories, news, recipes and travel photography. 50 original stories monthly from your most complete online France travel & Francophile lifestyle eZine. RSS feed available.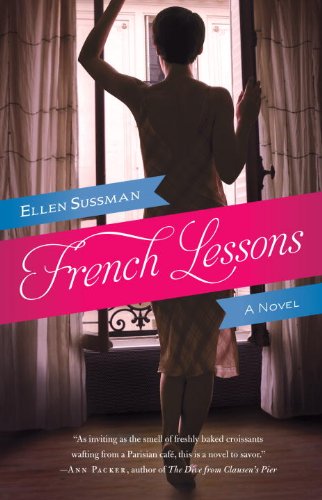 New book just released drawing raves from PEOPLE & other reviewers . . .
French Lessons by Ellen Sussman
"Three Americans explore Paris alongside their attractive French tutors and find themselves caught up in a delightful day of desire in Sussman's second novel… Sussman keeps things fresh with a strong supporting cast and some unexpected insights into the characters' pasts, embracing a soupçon of mystery to go with the scenic strolls and flights of passion." – Publishers Weekly
Anything you can get from Amazon.com is available at our store: books, digital readers & cameras, imported food & beauty products, movies & music, cooks' essentials, plus imported gifts at our BonjourParis Amazon.com Boutique. You benefit from competitive pricing and speedy delivery as your purchases support costs of keeping BonjourParis your most complete online France travel resource. Merci in advance for your support, we appreciate every centime.
Search hint: start at the back pages for the most recent stock.

One-stop shopping for air, hotel & car rental deals:
To rent a car with a 5% discount for BonjourParis.com readers, click Auto Europe Car Rental
To rent a hotel, click Auto Europe Hotels
To buy international flights, click Auto Europe Flights
Leave a reply
Your email address will not be published. Required fields are marked *