News from France: Lagarde, Noriega, Air France, DSK, Libya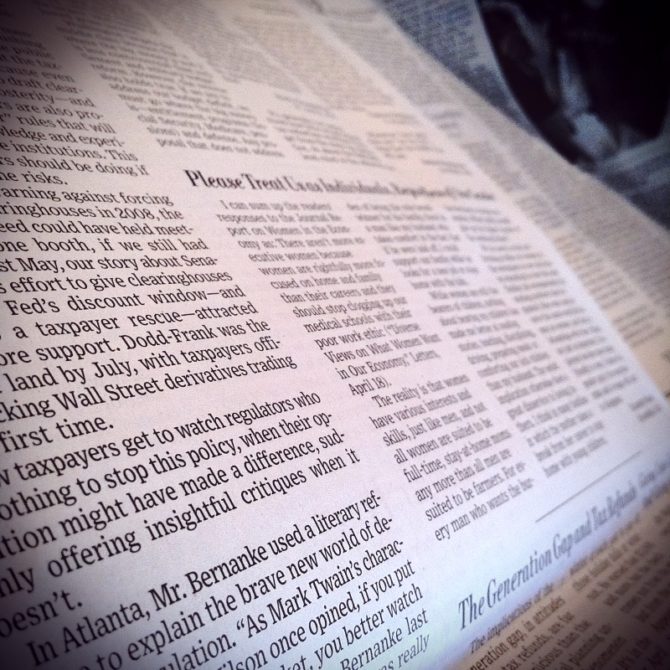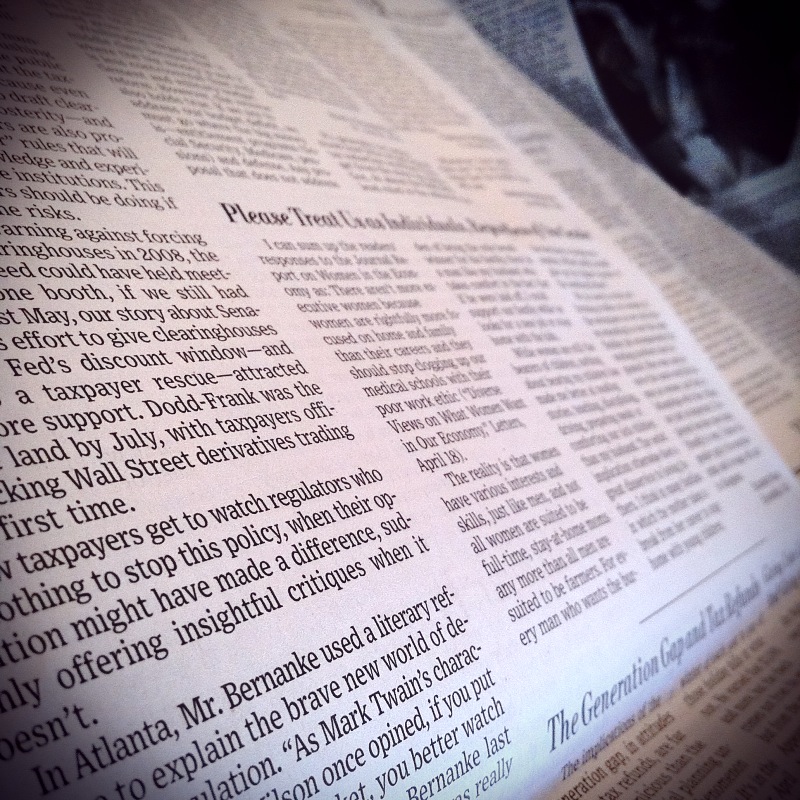 Lagarde under investigation for abuse of power charges
Christine Lagarde, the recently named head of the International Monetary Fund (IMF), is under the gun for possible fraudulent activities involving the misuse of public funds in 2008, when she was France's finance minister. According to the Wall Street Journal, the French court has ordered an investigation as to whether or not the  420€ million ($602 million) payment to Bernard Tapie was unjustified.
If Mme Lagarde is found guilty, she could receive a 10-year prison sentence and be fined up to 150,000€, per France24. The IMF board refuses to comment and Christine Lagarde says she won't resign during the investigation.
France plans to extradite Noriega in September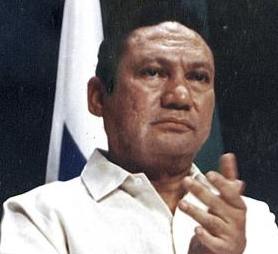 RFI reports that former Panamanian dictator Manuel Noriega will be sent from a French prison to his native Panama to serve out prison terms for human rights violations in the 1980s. Noriega, now 77 years of age, has been in a French prison since 2010 for laundering millions of euros in French bank accounts when he was president of Panama. Noriega's legal representatives say he will not contest the extradition because he wishes to be closer to his family in Panama, according to The Telegraph.
Air France denies Dominique Strauss-Kahn press reports
Dominique Strauss-Kahn can't stay out of the news. Earlier this week French newspaper Le Parisien reported that lawyers of Strauss-Kahn's accuser received an anonymous letter saying Air France issued orders that only males should work in the first class area of its jets when Strauss-Kahn travelled.
On Thursday Air France denied it issued this mandate. "Air France formally denies having given any instruction about the composition of its crews," a spokesman told the news agency.
France will unfreeze $259 million of Libyan assets
French Foreign Minister Alain Juppé said France will unfreeze $259 million of Libyan assets and allow Libya's National Transition Council (NTC) to use the funds commited to funding humanitarian programs that meet European guidelines, according to Reuters.
The money was confiscated from Muammar Gaddafi and his inner circle. France has been joined by the U.S., Britain and Germany in recognizing the NTC as the official representative of the Libyan people opposing Gaddafi's regime.
French watchdog group investigating Apple over iPhone privacy concerns
France has launched an investigation into Apple iPhone location tracking. The Commission Nationale de l'Informatique et des Libertés (CNIL), France's technology watchdog, said it is investigating privacy issues. Yann Padova, head of the CNIL stated it appears that while the data was definitely collected and stored on the handset, it doesn't appear as if it was transmitted back to Apple or its commercial partners. This will be a deciding factor in any kind of judgment against Apple, since Apple can claim that it wasn't collecting or using this information, according to The Inquirer. If Apple is found guilty of wrongdoing the CNIL could follow suit and impose fines.
Man imprisoned in Nazi camp for being homosexual has died in France
The Daily Mail reports that Rudolf Brazda, the last known male imprisoned at a Nazi concentration camp for being homosexual, died last week. Nazi Germany declared homosexuality an aberration that threatened the German race. An estimated 10,000 to 15,000 gay men were deported to concentration camps; few survived. Brazda was in Buchenwald from 1942-1945 and he lived in Alsace until his death last week.
© Paris New Media, LLC
Sign up now for your own free subscription to BonjourParis & we'll send you Wednesday & Sunday newsletters that link to original France travel stories, news, recipes and travel photography. 50 original stories monthly from your most complete online France travel & Francophile lifestyle eZine. RSS feed available.
Current bestselling items at our
Amazon.com Boutique
& new listings below: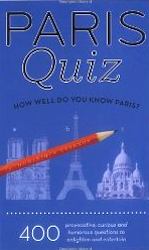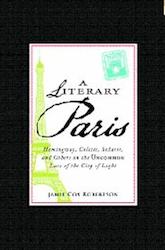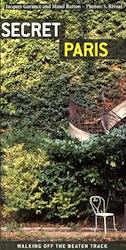 Paris Quiz: How Well Do You Know Paris? 400 questions
A Literary Paris: Hemingway, Colette, Sedaris, and Others on the Uncommon Lure of the City of Light
Secret Paris: Walking Off the Beaten Track [arrondissement-by-arrondissement guide]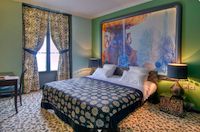 Hotel Fontaines du Luxembourg is a 3-star hotel near Luxembourg Gardens just off Blvd St Michel. 30 designer suites, each with free Wi-Fi, AC, flat-screen TV w/satellite. Daily buffet breakfast, hotel bar & onsite lounge. M: Odéon, Latin Quarter & St-Germain-des-Prés near.
***Eligible for the best-price match guarantee from Booking.com
Be smart!

Shop around, reserve your hotel at Booking.com…then keep shopping & if you find a better rate for the same deal, contact Booking.com to request your BEST PRICE MATCH GUARANTEE. Start here at Booking.com.
Leave a reply
Your email address will not be published. Required fields are marked *