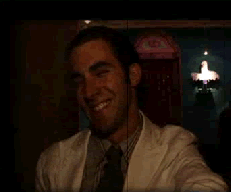 Who said the French Government has to be boring?  The French Government Tourist Office in New York sure knows how to have a good time, ever since launching its new video blog series Lost In Francelation, starring Bonjour Paris columnist Dan Heching!  The series can be found right here at BP, and so far it has included in its roster an introductory episode called "In Search of Clichés" as well as episodes on the Loire Valley and Cannes. Coming this summer there will be another episode on the Loire Valley and one on the French Caribbean Island of Martinique.
'Lost In Francelation' is a humoristic exploration into the translation necessary to navigate between American and French culture.  Full of gut impressions, insights and the freshness of learning new things about foreign places, the series promises to reach far and wide and give the modern traveler an intelligent view into the real France.
Visitors to the Lost in Francelation vlog are also invited to read the hosts' blog as well as to post their own videos and comments.  New episodes will be posted repeatedly throughout the year, promising an exploration of a new destination with each posting.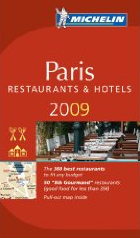 For those looking for what's new and trendy or hot tips on French destinations, Lost in Francelation will offer a fresh and fun look at France while busting a few clichés along the way.
C. Dan Heching