France News: Strauss-Kahn, Libya, Finance, Rising Unemployment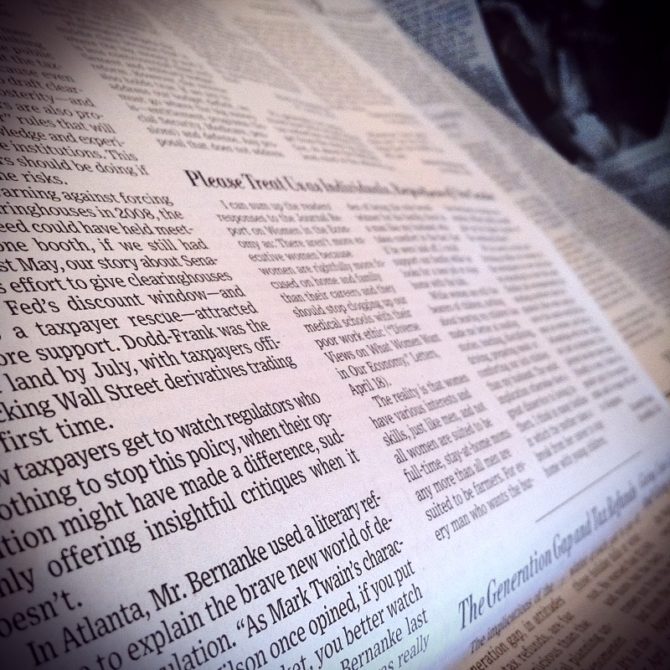 Dominique Strauss-Kahn
The legal case against former IMF (International Monetary Fund) chief Dominique Strauss-Kahn was dropped last week. His passport was returned to him and he's now free to leave the U.S. There's speculation as to when he'll return to France. In the meantime, DSK plans to visit the IMF next week.
According to Reuters, "Like any former managing director of the IMF, Mr. Strauss-Kahn will be welcomed to the fund," spokesman David Hawley told the press.
Some reactions to the charges being dropped against DSK: François Hollande, a Socialist Party presidential contender, says he is "delighted." The release came "after three months of an unbearable ordeal."
It is probably too late for DSK to throw his hat into the ring as a Socialist Party candidate for next year's presidential election. Rather, DSK will be a kingmaker. Should the Socialists win, he may end up in the Cabinet. Should they lose, he could be the candidate next time around.
The UK publication Mail on Line details some of diverging opinions about the trial and what's perceived to be cultural differences, even though many American and French women feel that DSK was not brought to justice. There are civil actions still pending in the U.S. and in France, which some surmise will be settled out-of-court.
Moammar Gaddafi & Libya
The Washington Post reports that Moammar Gaddafi has yet to be located after clearing one of his loyalists' last major strongholds in Tripoli. According to rebel leader Colonel Hisham Buhagiar, "We are sending special forces to hunt down Gaddafi. We have one unit that does intelligence and other units that hunt him down."
It's been reported by France 24 that British warplanes bombed a large bunker Friday in Moammar Gaddafi's hometown of Sirte, his biggest remaining stronghold. NATO has been focused on loyalist forces battling advancing anti-regime fighters in the area. In the interim, France has announced its plans to reopen an embassy in Tripoli as soon as it's feasible.
French Finances and Taxes
The French government is instituting a set of austerity measures, according to The Wall Street Journal, which are aimed at obtaining deficit-reduction goals coupled with the country's stalling economic growth. It's hoped this will reassure investors about France's creditworthiness.
The initiatives mainly target large companies and high-income individuals. The government said this would help minimize the economic downturn. But, the austerity package could prove to be a bitter pill for upper-middle-class French people, who traditionally support President Nicolas Sarkozy's conservative party in a presidential election that's less than eight months from now.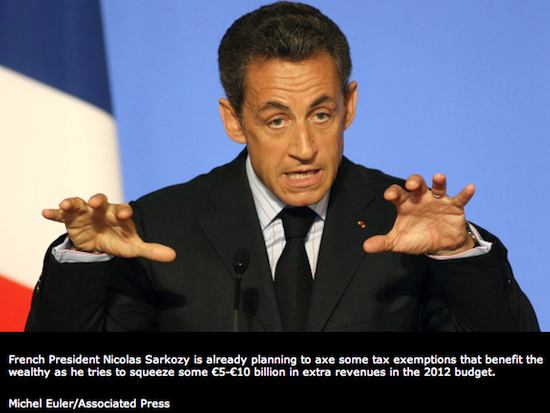 Unemployment in France on the Rise
The number of registered job seekers in France who are unemployed rose by 36,100 in July to 2.76 million, the highest level since February 2000. The July figure was up 1.3 percent in the past month and 2.8 percent over one year, according to Reuters .
Considering this is August and it's not yet the rentrée, this summer has been filled with news.
© Paris New Media, LLC
Grab your own free subscription to BonjourParis & be first to receive Wednesday & Sunday newsletters linked to 50 original stories monthly with travel tips & the latest from France. Since 1995, BonjourParis has been your most complete online France travel & Francophile lifestyle eZine. RSS feed available.
If it's at Amazon.com, you can get it at our Amazon.com Boutique with new items added weekly. Same competitive prices and speedy delivery & your purchases support costs of keeping BonjourParis your most complete online France travel resource.
Search hint: start at the back pages for the most recent stock.
Short-cut? Check out
Current Favorites
for the daily top sellers.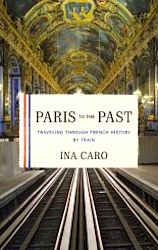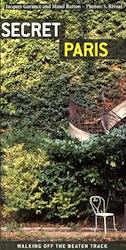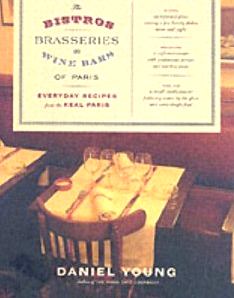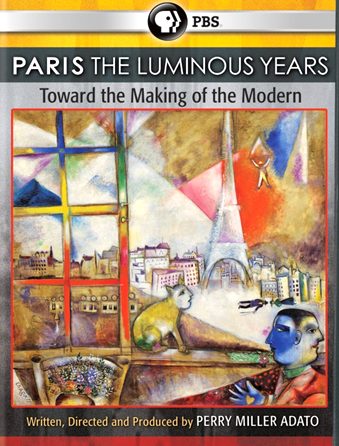 Maison Champs-Elysées is a 4-star 19th-century building w/40 "charm" rooms & 17 "couture" rooms renovated in August 2011. Pure goose-down duvets & mattress toppers, natural linen sheets, free Wi-Fi, free Mini Bar, large flat-screen TV w/free video & Mac mini in every room. Rooms overlook courtyard. Located off avenue des Champs Elysées between avenue Montaigne & the Seine–near the Grand Palais museum. On-site restaurant, Les Signatures, serves French cuisine w/summer terrace dining.

This hotel qualifies for the best-price match guarantee from Booking.com.

Be smart! Reserve your hotel at Booking.com…then keep shopping online & if you find a better rate for the same deal, contact Booking.com for your BEST PRICE MATCH GUARANTEE.
Bookmark this link & use it everytime you shop so your preferences are stored & deals are updated when you return: Booking.com.

One-stop shopping for car rental & international air travel deals:
Car rentals at competitive rates, no drop fees & a 5% discount for BonjourParis.com readers who use this link to Auto Europe Car Rental
Don't overlook Auto Europe for international flights, click Auto Europe Flights
Leave a reply
Your email address will not be published. Required fields are marked *