Paris baker installs first 24-hour baguette dispenser in Paris
Dali Wiederhoft
BonjourParis France News
Paris, August 12—Paris baker Jean-Louis Hecht may have introduced the bakery of tomorrow with his new automated hot baguette vending machine available round-the-clock outside of his boulangerie in the Paris 19th.
According to TIME, 1,600 baguettes were sold in January when the machine was installed and 4,500 were sold in July.
"This is the bakery of tomorrow," Hecht said in the Guardian.
Hecht was living above another bakery he owns in Hombourg-Haut in the Lorraine section of France when he conceived the idea for an automated bread dispenser as a solution to patrons who knocked on his door after regular business hours.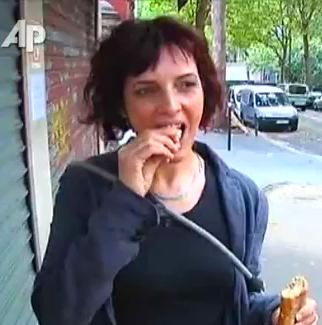 "It is answering a real need. People who work at night or early in the morning can get their fresh bread," said Hecht. "To me it's a public utility."
The vending machine, which looks similar to an ATM, contains a heating unit and 120 par-baked loaves that bake to a crisp when a euro coin is deposited. After a few minutes, a steaming baguette drops into a slot, ready to go. According to Metro [UK], any loaves not sold within 72 hours are removed from sale.
You can see Hecht, an internal view of the machine with loaves baking and customers buying baguettes in this video from the Associated Press.
Commercial bakeries like the popular La Brea Bakery have supplied many U.S., U.K. and Ireland restaurants, grocers and bakeries with frozen par-baked baguettes and artisan breads for years.
Hecht expects his bread vending machines will become increasingly popular.
"It's like with banks: before, everyone went to a teller; now, everyone uses cash dispensers. It will be the same with bread: today, everyone goes to the bakery; tomorrow, they'll go to the baguette dispenser," he said.
With many neighborhood boulangeries closed for some or all of August, it's a safe bet that Hecht's August baguette sales will be hotter than in July.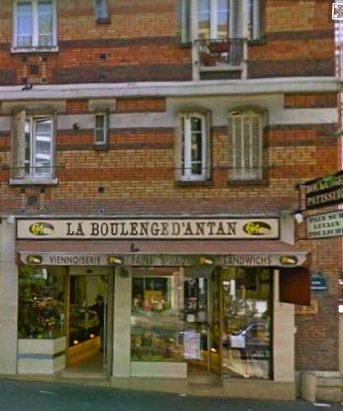 PRACTICAL INFORMATION:
Boulangerie Mathurin [No website. Note: store sign reads La Boulenge d'Antan]
Tél: 01 4208 7828
20, avenue Mathurin Moreau Paris 19th
Métro: Colonel Fabien
Dali Wiederhoft is the executive editor of BonjourParis and her most recent story published here was entitled Digging for Deals at SYMPA stock shops in Paris.
Subscribe now for your own free subscription to BonjourParis & we'll send you Wednesday & Sunday newsletters that link to original France travel stories, news, recipes and travel photography. 50 original stories monthly from your most complete online France travel & Francophile lifestyle eZine. RSS feed available.
If you can get it from Amazon.com, you can get it at our Amazon.com Boutique. Same competitive pricing and speedy delivery as your purchases support costs of keeping BonjourParis your most complete online France travel resource. Merci in advance for your support—we appreciate every centime. Search hint:: start at the back pages for the most recent stock.
Short-cut? Check out Current Favorites for the daily top sellers.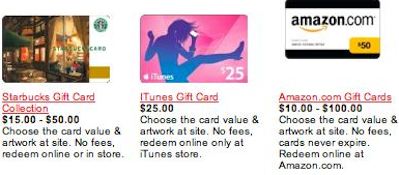 GIFT CARDS: We offer pre-paid gift cards, for Starbucks, iTunes, Amazon.com, Target, Sephora, movies and more. Some come with greeting cards you can personalize. Choose your denomination. More at our GIFT CARDS category.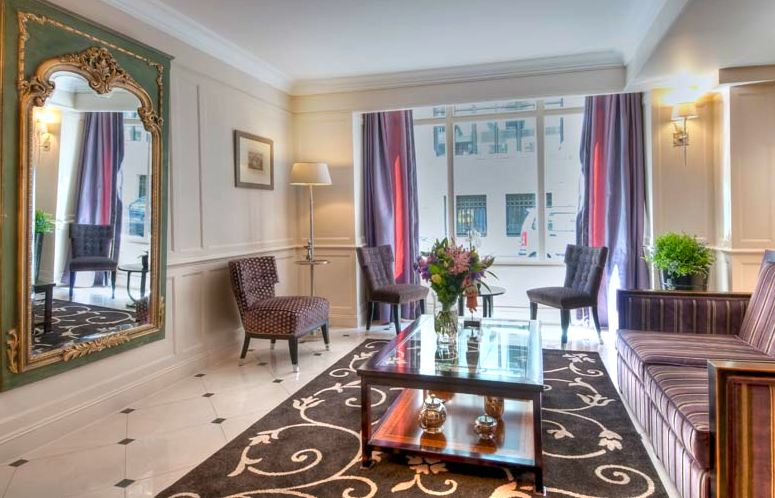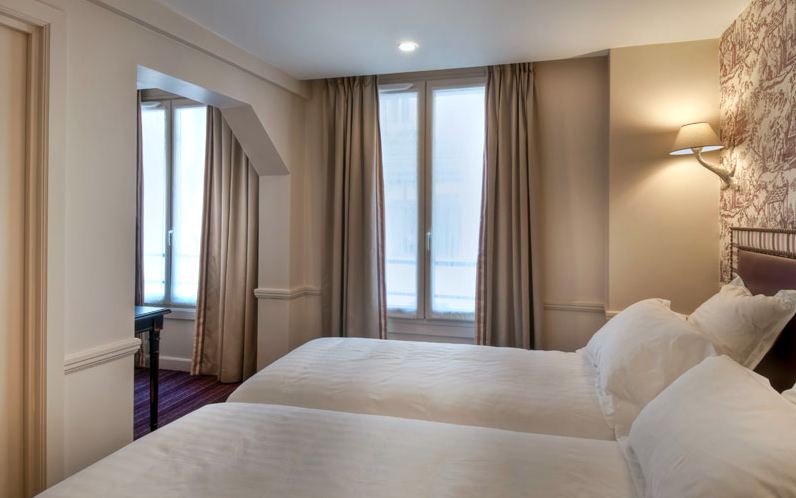 Hôtel Gramont Opera is a 3-star hotel located near Opéra Garnier & shopping at main department stores, boutiques & Champs-Elysées. Rooms are equipped with free Wi-Fi, flat-screen TV, some rooms have balconies. On-site bar. Eligible for the best-price match guarantee from Booking.com

Be smart! Shop around, reserve your hotel at Booking.com…then keep shopping & if you find a better rate for the same deal, contact Booking.com to request your BEST PRICE MATCH GUARANTEE. Start here at Booking.com.