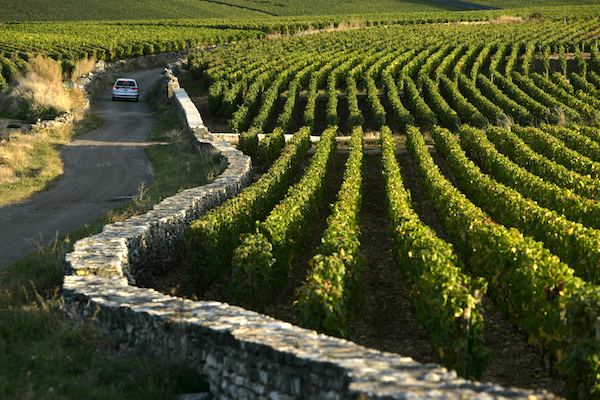 Burgundy (Bourgogne)
Burgundy and its world-famous Pinot Noir and Chardonnay-based wines are among my favorite reasons to be in France.
I have the opportunity to spend a lot of time in many different wine regions for my work and Burgundy is without a doubt one of my favorite places to spend a day or an overnight. There is so much to discover from village to village in order to understand the complexity and different terroir found there, especially between Morey-Saint-Denis in the north all the way down to Chassagne-Montrachet.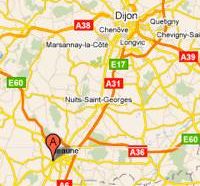 With a quick 2 hour and five minute train ride from Paris, you can arrive via TGV to Beaune in time for morning café and croissant.
These are vineyards in the village of Pommard during a summer evening.
Official site for France Tourism.
Technical Details: Canon 1Ds Mark II, 70-200mm lens, F 8, 1/125 shutter speed, ASA 100.
Clay McLachlan is a Paris-based photojournalist with an international clientele and his work has been published in award-winning books you can learn about at Clay McLachlan.com. He shares a slice of life in France and beyond in a photo published in Sunday editions of BonjourParis.
Do you have a story or review to share with our readers? Please contact us.
Subscribe for free so you don't miss a story. Search our library with 7,000+ stories and 50 original stories published monthly. BonjourParis has been a leading online France travel and French lifestyle site since 1995.
Thank you for using our direct link to: Amazon.com. Your supports allows us to publish BonjourParis.
Check Francophiles Favorites for French-themed items for travelers and Francophiles. Most recent listings at last pages. 
Short-cut to our 100 Top Selling Items

(Please wait for widget to load—updated daily)

 

 

 

 

 

 

 

 
Save an additional 5% on Auto Europe car rentals:

Auto Europe is your best choice for car rentals in France and Europe. Most competitive rates, no drop fees.
Bookmark & use our link for a 5% code discount here:  Auto Europe Car Rental
Don't overlook Auto Europe for international flights, click Auto Europe Flights