Trace the American Revolution in Paris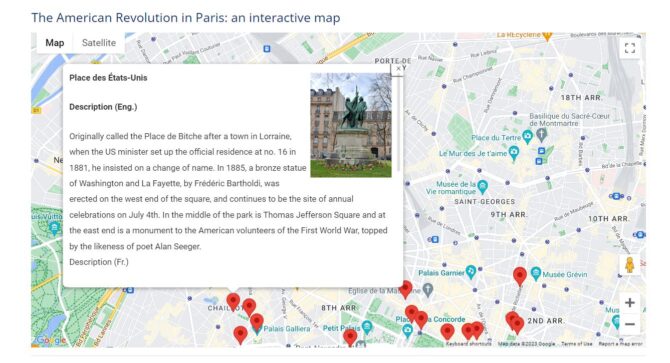 Just in time for American Independence Day, the Paris-based Rochambeau Chapter of the Daughters of the American Revolution has put together an interactive map with 45 sites in Paris tied to the American Revolution, with brief descriptions in English and French. The map can be accessed directly on the website.
The close relationship between the United States and France was built on the American Revolution (1775-1783). Many Parisian monuments celebrate Franco-American friendship, and in addition to the map, the Rochambeau Chapter has put together a comprehensive guide. To quote: "These guides to NSDAR-linked monuments in France are presented as part of the chapter's 'Open Hospitality' initiative, which aims to promote bi-cultural exchanges between chapter members, associate members and other DAR members, direct descendants of French and American patriots who fought for American independence."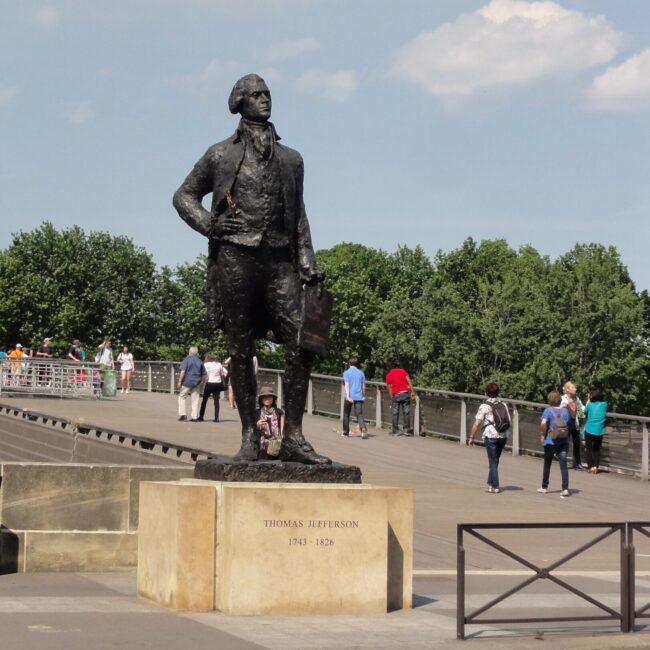 The DAR has been present in France since 1900, ten years after the NSDAR was founded in the United States. The first chapter, named for Benjamin Franklin, was organized in Paris in 1923, and soon counted nearly 40 members. The Rochambeau Chapter was formed in Saint-Cloud in 1934 with the aim of including descendants of French officers and soldiers who fought in the American Revolution.
Following the Nazi Occupation of France, only the Rochambeau Chapter returned to activity; the Benjamin Franklin Chapter was formally dissolved in 1961. Today, the Rochambeau Chapter, with 160 French and American members, works to preserve historical monuments, commemorate patriotic events and increase understanding of the American Revolution, the start of the abiding Franco-American friendship.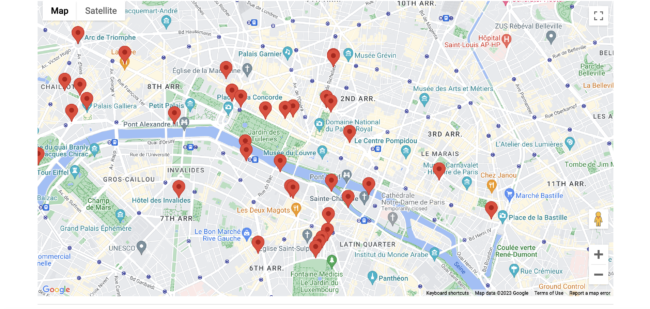 Lead photo credit : "The American Revolution in Paris: an interactive map" by the DAR Rochambeau Chapter
---
---