Home
Tags
Posts tagged with "workshop"
Tag: workshop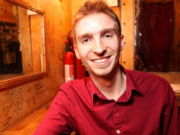 Brooklyn-based comedian Mike Lemme workshops his new material in a conference room in Paris. Free! Seating is incredibly limited as the event is really in...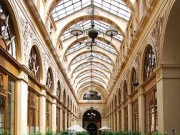 These days most travelers can easily plan international transportation, lodging, dining and sightseeing activities online, but it's hard to get current tips about shopping...