Home
Tags
Posts tagged with "tipping taxi drivers"
Tag: tipping taxi drivers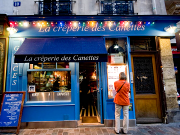 La crêperie des Canettes, Paris 6th. Photo by patrianova. It's easy to get blasé about crêpes in Paris. If you're anything like me, after a brief but...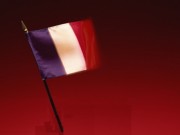 Tipping in Hotels Service is included, by law, in all French restaurants bills. Unlike in the United States, however, where waiters live mostly off tips...