Home
Tags
Posts tagged with "shakespeare"
Tag: shakespeare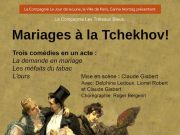 What better place to bring friends and family together to view outdoor theater performances than the green gardens of the Théâtre De Verdure Du Jardin Shakespeare? The...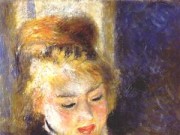 One of the most popular paintings in the Musée d'Orsay is by Renoir; it shows a woman reading a book. She holds the book...