Home
Tags
Posts tagged with "Salvador Dali"
Tag: Salvador Dali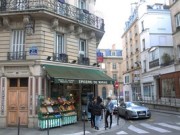 Image: Le Marais/©Marta López /Expedia There is a reason why people say that Paris is the centre of the culture. Most influential artists in...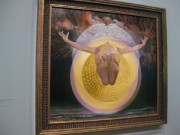 The Salvador Dali retrospective now showing at the Centre Georges Pompidou, the largest such exhibit of the artist since the 1979 Paris exhibit presided...