Home
Tags
Posts tagged with "plage"
Tag: plage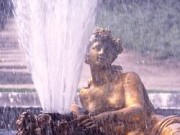 ASSORTED PARIS EVENTS Château de Versailles Grand Fountain Shows The Versailles Fountains Saturdays and Sundays through October 30th Fountains are also on Tuesdays through June 28th. ...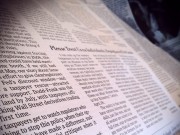 Dominique Strauss-Kahn Dominique Strauss-Kahn continues to make the news. Last Friday, he was released on his own recognizance and his bail was lifted after his...