Home
Tags
Posts tagged with "Petit Prince"
Tag: Petit Prince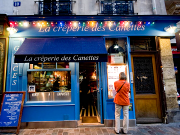 La crêperie des Canettes, Paris 6th. Photo by patrianova. It's easy to get blasé about crêpes in Paris. If you're anything like me, after a brief but...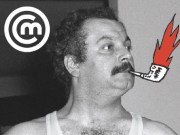 Poet/composer/singer and modern-day troubadour Georges Brassens has been rated by many, me included, as France's greatest artisan of la chanson française. As such he...