Home
Tags
Posts tagged with "perfume in paris"
Tag: perfume in paris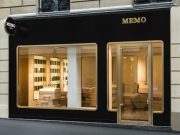 Scents have a way of evoking memories of another time and place, inviting a sensitivity of moments past. Imagine capturing that memory in a...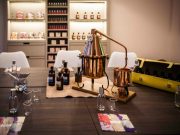 France is undoubtedly the capital of fragrance, with the majority of luxurious scents created in Grasse. This Provençal town has been recognized as the...