Home
Tags
Posts tagged with "patisserie"
Tag: patisserie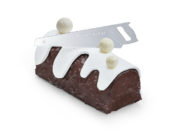 The first Yule log cakes appeared in 1879, and since then no French Christmas table is complete without the iconic Christmas dessert. Here we...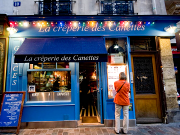 La crêperie des Canettes, Paris 6th. Photo by patrianova. It's easy to get blasé about crêpes in Paris. If you're anything like me, after a brief but...