Home
Tags
Posts tagged with "party"
Tag: party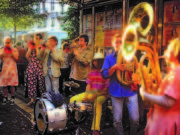 Experience the summer solstice on a day where musicians (some amateurs) will invade the capital's streets and bars to properly celebrate the 38th edition...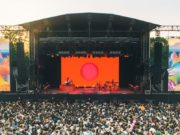 When it comes to considering its ecological footprint, few festivals compete with Paris' We Love Green Festival. - Festicket.com. Exhibiting music and eco-responsibility, this event...