Home
Tags
Posts tagged with "Paris In Love"
Tag: Paris In Love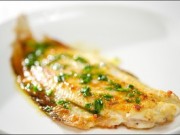 One the best moments in the film, Julie and Julia, was when Julia Child (Meryl Streep) gets off the boat in France and is...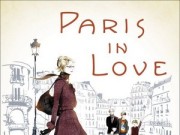 The "C" word has a profound impact. For author Eloisa James, it prompted a move to Paris.  James was diagnosed with cancer in December 2007,...