Home
Tags
Posts tagged with "Paris fireworks"
Tag: Paris fireworks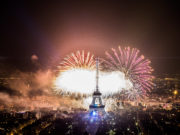 There's nothing like summer in Paris. The city sets up "beaches" along the Seine and the Bassin de la Villette, with activities galore at...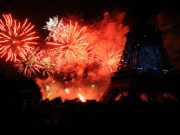 Bastille Day. La Fête Nationale. Quatorze Juillet. The 14th of July goes by many names in France. Whatever name you choose, it is a day...