Home
Tags
Posts tagged with "Paris chocolate"
Tag: Paris chocolate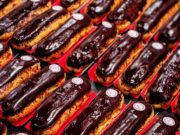 "Let them eat cake", the ill-fated queen said. Surely she meant chocolate cake. Chocolate-drizzled pastries. Chocolate mousse. Heck, even chocolate gowns. Chocolate in every...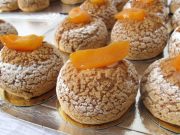 If you're looking for just one pastry street in Paris, most Parisians with a sweet tooth will guide you to the Rue du Bac. Situated...