Home
Tags
Posts tagged with "natural history muse"
Tag: natural history muse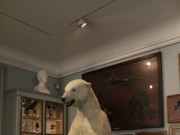 The very name itself may be enough to send the politically correct into a spin.  But contradictions aside, this delightful menagerie, of sorts, remains...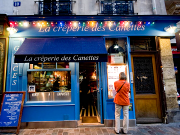 La crêperie des Canettes, Paris 6th. Photo by patrianova. It's easy to get blasé about crêpes in Paris. If you're anything like me, after a brief but...