Home
Tags
Posts tagged with "Montreuil"
Tag: Montreuil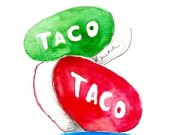 Although the peripherique cuts off Paris from the rest of Ile-de-France, there is plenty of diverse character surrounding the 20 arrondissements. The ring of...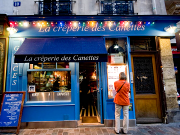 La crêperie des Canettes, Paris 6th. Photo by patrianova. It's easy to get blasé about crêpes in Paris. If you're anything like me, after a brief but...