Home
Tags
Posts tagged with "Local"
Tag: Local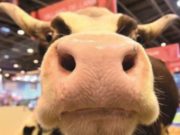 Cattle judging, a pig pageant and mini Crufts… the Paris International Agricultural Show celebrates (and pampers) every beast in the animal kingdom. And it's...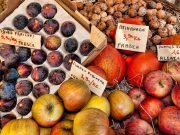 Markets in Paris are common, with several markets happening in different parts of the city every single day. Locals still shop regularly at street...