Home
Tags
Posts tagged with "Little Sparrow"
Tag: Little Sparrow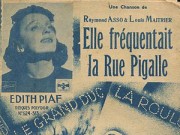 There are many great artists who produce art that is simply a creation, a manipulation of perception…something far away and outside of their personal...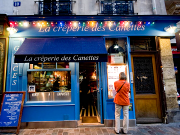 La crêperie des Canettes, Paris 6th. Photo by patrianova. It's easy to get blasé about crêpes in Paris. If you're anything like me, after a brief but...