Home
Tags
Posts tagged with "funicular"
Tag: funicular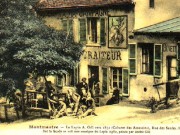 Should you find yourself in the bustling place du Tertre in Montmartre, as so many visitors do, I urge you to take a slight...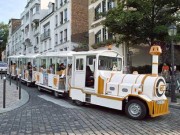 When it comes to traveling with your kids, there are two predominant schools of thought, both extreme. The first is the "why on earth...