Home
Tags
Posts tagged with "French diet"
Tag: French diet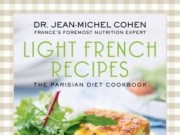 Snowdrifts give way to crocuses, and songbirds perched in budding cherry trees announce that spring is here, with swimsuit season hot on its heels....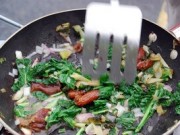 In last week's post on the French (Non!) Diet, I wrote about how to avoid overeating by getting choosier about your cheese. Another way to...