Home
Tags
Posts tagged with "French beauty"
Tag: French beauty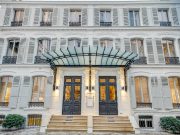 Unlike most cult French beauty brands, Biologique Recherche cannot be found in your local pharmacy. In fact, you could be forgiven for not knowing...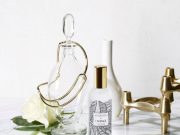 Inspired by Queen Isabelle of Hungary's famous elixir of youth, the refreshing spritz lotion is made with grape extracts and clarifying ingredients which give...