Home
Tags
Posts tagged with "Expats in paris"
Tag: Expats in paris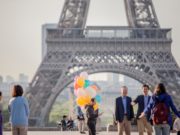 There is no doubt that Paris has attracted Americans ever since America was born. The bond between the two countries, formed more than two...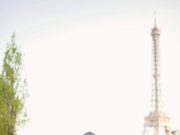 When did you move back to the U.S., and where do you live there? I moved to Austin, Texas, on January 1st this year. ...